The Overclockers UK Titan Electron ships with Windows 10 pre-installed, though if you already have an applicable copy of Windows 7, 8.1 or 10 (the former two allow for a free upgrade to the latter) you can save yourself £80 by opting out of having it pre-installed. However if you do go down that route, bear in mind that you will need to install it yourself, as well as all of the necessary drivers.
Going with an OCUK installed system does mean it is ready to go right out of the box. You can also upgrade to the pro version of any of the aforementioned operating systems for an extra £37.

The software that comes pre-installed on the Titan Electron is pretty barebones. There were a few games left to aid testing, which is always appreciated, but unfortunately buyers cannot expected the same treatment.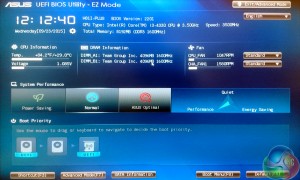 The UEFI BIOS is all configured by OCUK, with fan and system profiles set to normal. There are some small tweaks that can be made here to make the system quieter or more performance focused, if you choose. For an inexperienced user – the default 'normal' setting is perfectly acceptable.
Additionally, Overclockers UK have set up their tweaked BIOS configuration as a saved profile, so you can reload it at any time.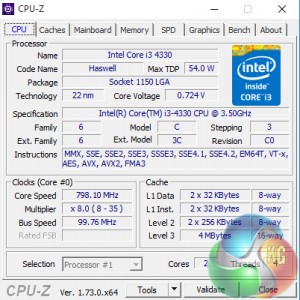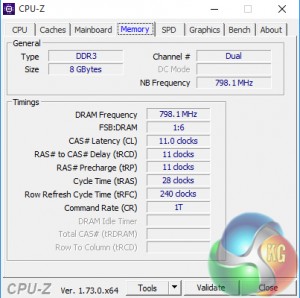 OCUK have enabled the power saving options – to downclock the CPU when activity is low. This will help reduce power consumption if the system is left on for long periods of time.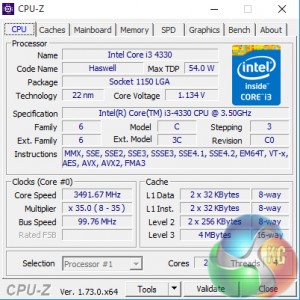 With a bit of load, the full 3.5GHz frequency can be realised.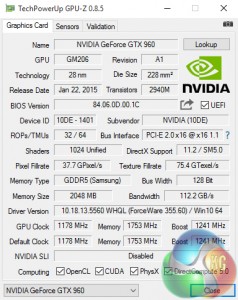 Although OCUK has not put any sort of overclock on the GTX960, we can see that this particular one (made by INNO3D) does operate at a higher frequency than Nvidia's reference board (1,178 MHz vs 1,127MHz).