Although there are some more specific ways we can test the Overclockers UK Titan Electon, to get a general idea of its overall performance, there are a few different benchmarks we like to run.
They include the likes of Cinebench, media encoding and Sisoft Sandra, which test the power of the CPU, as well as a more overarching view of the system's performance. All settings were left as standard.
Cinebench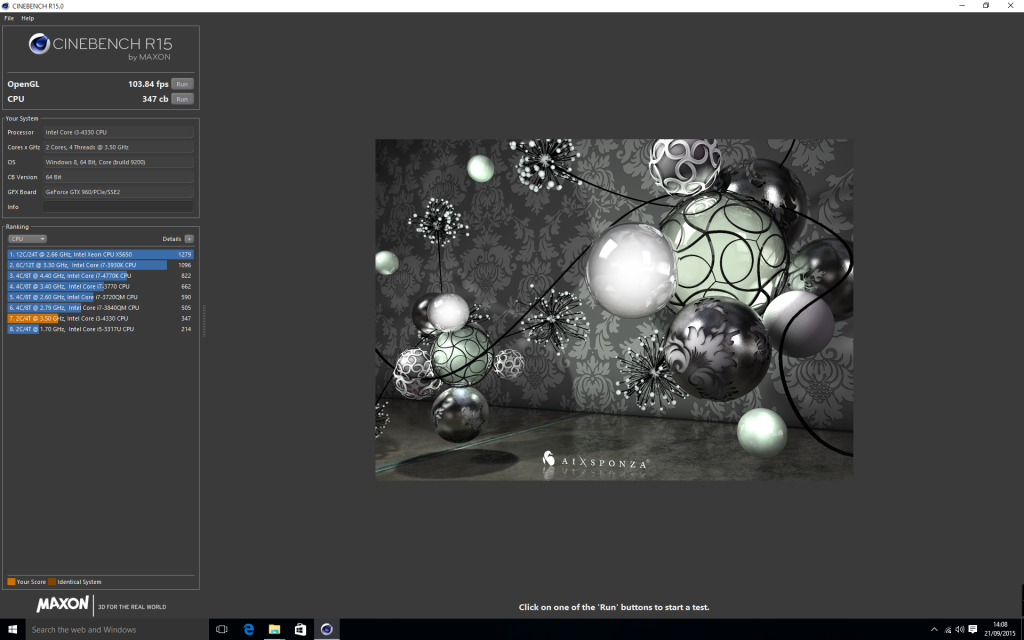 Although the CPU in this configuration of the Titan Electron is hardly a powerhouse, it still delivers a reasonable score in this benchmark. To be realistic, you don't really opt for a Core i3 processor if 3D rendering is going to be part of your daily life.
Media Encoding
For this test we used a 2.6GB 720p movie rip and converted it from an AVI file to an MP4 using Media Espresso 6's iPad specifications with hardware acceleration enabled.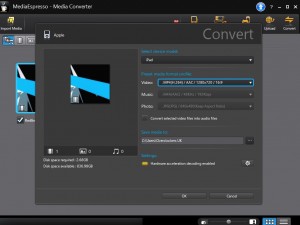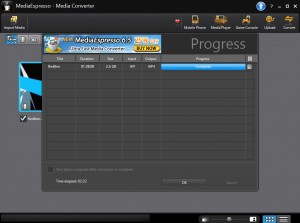 Although if you are performing regular video encoding we would recommend a more powerful CPU than the one within this Titan Electron, it actually does a very impressive job of converting the AVI file to the Apple iPad format – taking less than three minutes to change over a near 3GB file.
Sisoft Sandra
With Sandra, we ran both the CPU Arithmetic test and Memory Bandwidth tests.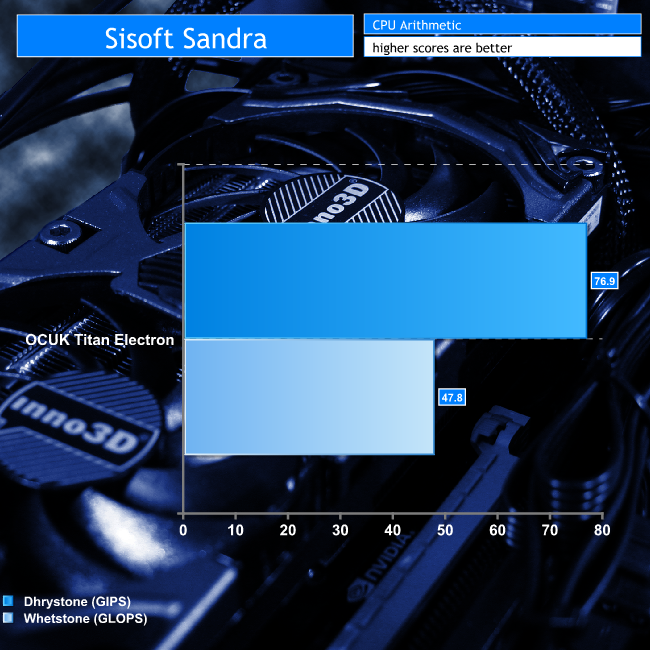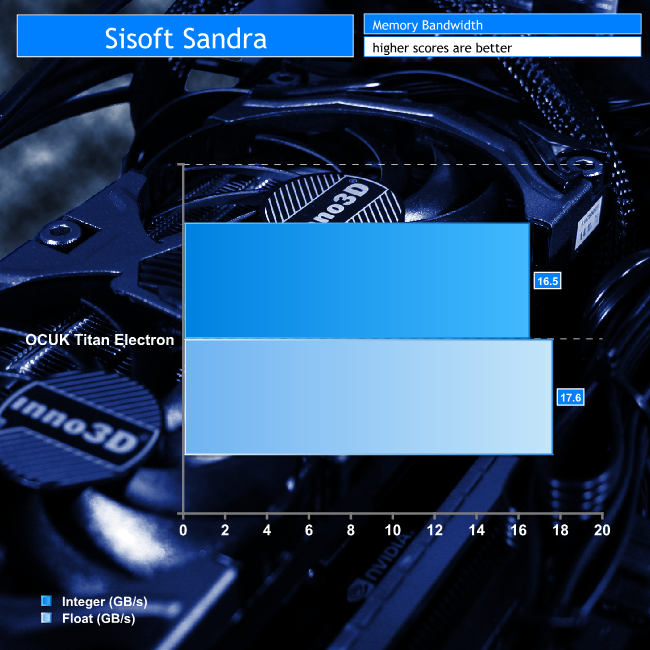 Even though the i3 CPUs might be at the lower end of Intel's line up, chips like the i3 4330 are decent budget offerings. As the DDR4 memory is running in dual channel, performance is perfectly acceptable.