Today we test USB 3.0 performance with the class leading Corsair Flash Voyager GTX drive which we reviewed back on July 15th.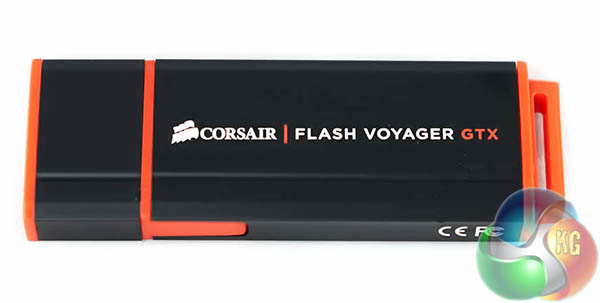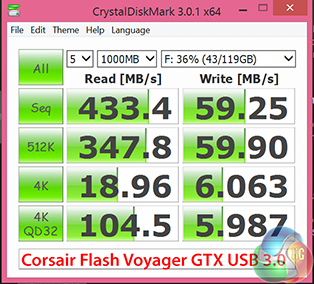 USB 3.0 Performance is as good as we have seen – hitting a maximum read speed of 433MB/s.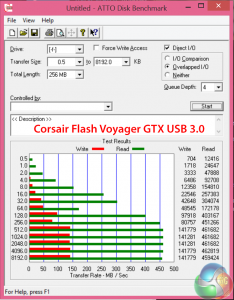 ATTO delivers results of 460 MB/s sequential read and 141MB/s sequential write. Pretty much as good as the USB 3.0 drive can deliver.