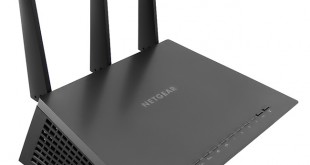 Today we look at one of the latest systems from popular UK system builder PCSpecialist. Their X99 Predator system is loaded with high end components, including AMD's flagship R9 295X2 graphics card, an Intel i7 5820k six core processor and an Asus X99-S motherboard. The Predator ships in a Corsair Air 540 Chassis and is overclocked extensively for every customer. Is it worth the £2,299 inc vat asking price?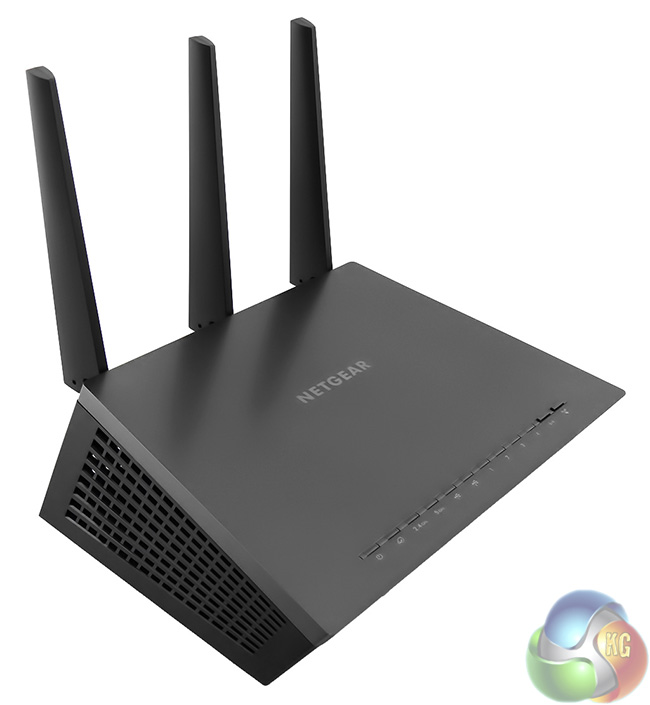 KitGuru fans will know that we have been working with PCSpecialist to give this system away – to a lucky reader. At time of writing the competition has just ended, so what better time to analyse the system before PCSpecialist send one away?
System overview:

Corsair Carbide Series™ AIR 540 Gaming Case
Intel® Core™ i7 Six Core Processor i7-5820K (3.3GHz) 15MB Cache (overclocked to 4.4ghz)
ASUS® X99-S: ATX, HSW-E CPU, USB 3.0, SATA 6GB/s
16GB Kingston HyperX PREDATOR Quad-DDR4 2400MHz X.M.P (4x4GB)
8GB AMD Radeon™ R9 295X2
240GB Kingston HyperX 3K SSD
2TB 3.5" Seagate SSHD
24x Dual Layer DVD Writer
Corsair 1000W RM Series™ Modular 80 PLUS® GOLD PSU
Corsair H100i Hydro Series High Performance CPU Cooler
Buy directly from PCSpecialist for £2,299 HERE.