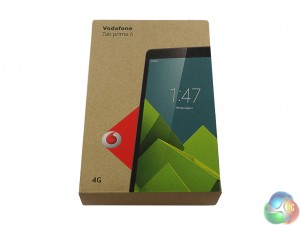 Just like the 'Smart' devices from Vodafone, the Tab prime 6 ships in a recycled cardboard box. A photo of the tablet itself is on the top of the box and spreads across the right edge, too.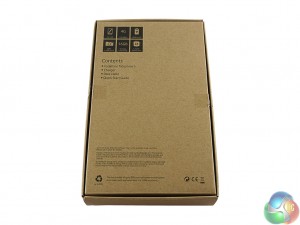 On the back are a few key specifications of the Tab prime 6, including internal storage space and processor speed.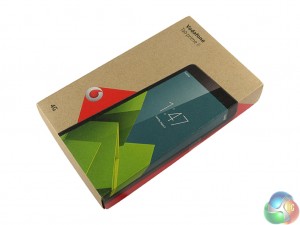 Inside, we find the usual AC adapter, microUSB cable, and a quick-start guide.