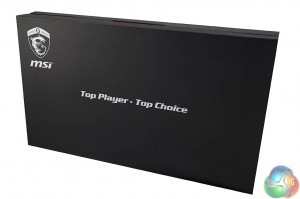 MSI ' Top Player – Top Choice'. A plain simple black box with pale lettering. Elegant.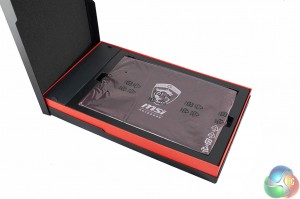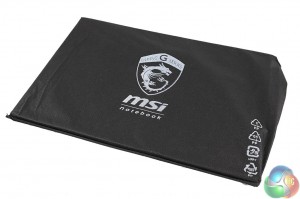 The laptop is protected inside the thick box, wrapped inside a clear cover and felt bag. We will look at the laptop shortly, so let's move it out of the way for the time being.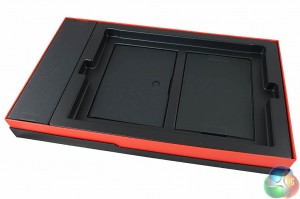 Underneath the laptop, are two boxes containing the accessories.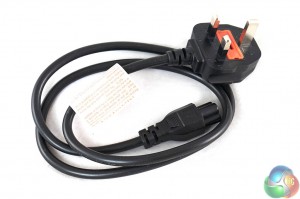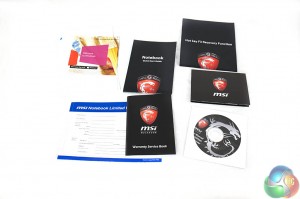 One box has all the literature and the software disc, alongside a UK power cable.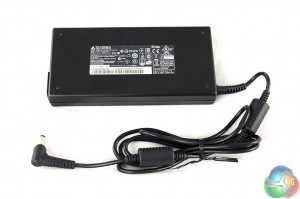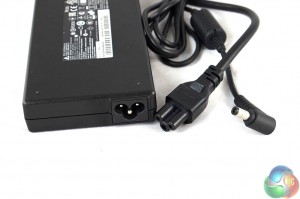 In the other box is the power adapter. This is quite thin, but long. Many people may not look at the power adapter, but this is actually made by DELTA, one of the best power supply companies on the planet. It is rated 150W at 19.5V, 7.7A.