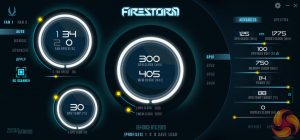 When overclocking the 2070 OC Mini, we used Zotac's FireStorm tool. We were able to add +125MHz to the GPU core, and +750MHz to the memory with the power and temperature target sliders maximised.
3DMark and games testing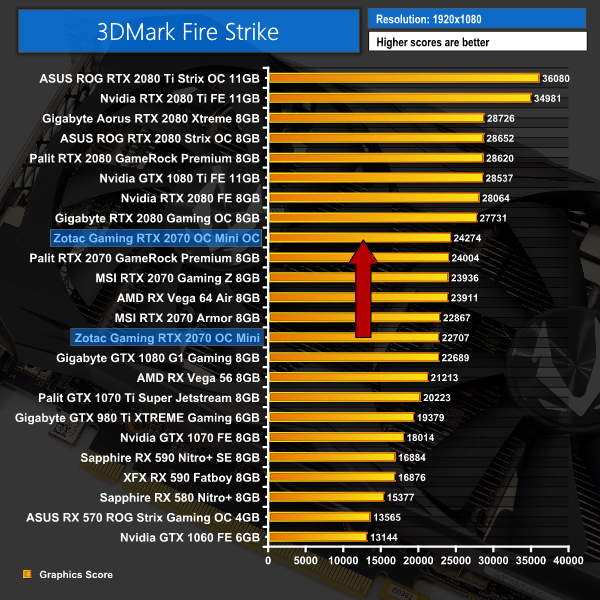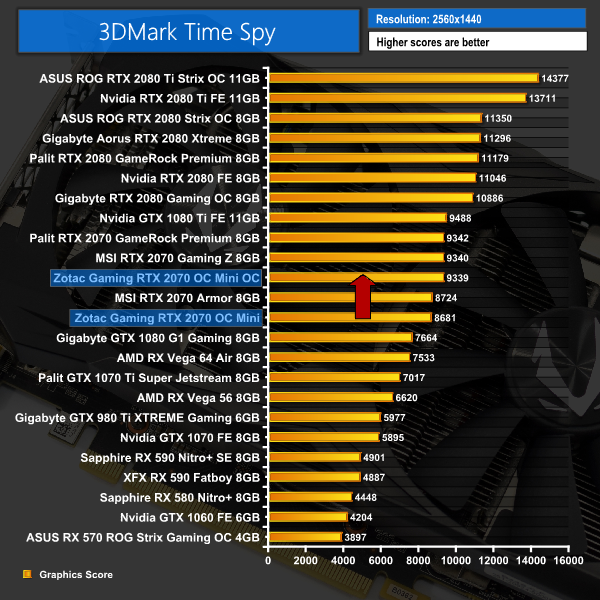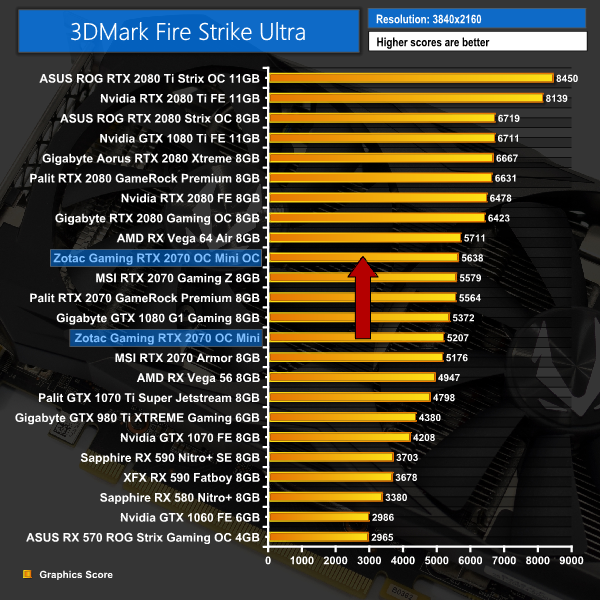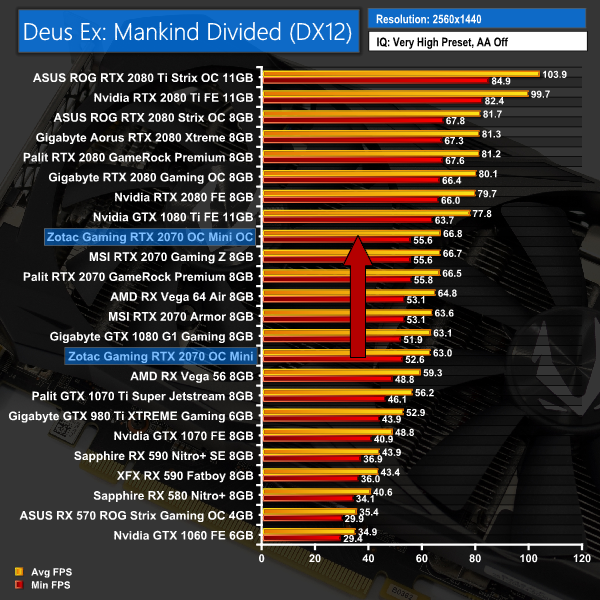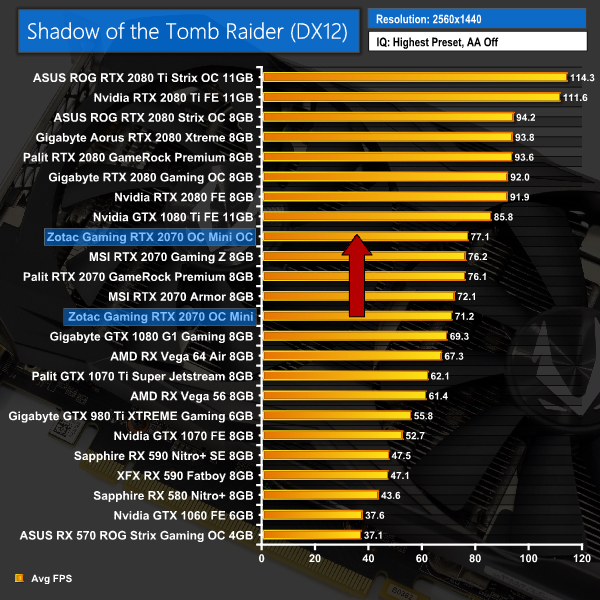 I was pretty pleased with this overclock as I wasn't sure how much the card could take given its physical limitations. We saw our Fire Strike score increase by almost 7%, while Shadow of the Tomb Raider reported an increase of almost 6FPS on average when playing at 1440p.