There is no doubting that the Sapphire R9 390X Tri-X 8GB is a great graphics card, but it faces some serious competition in 2015. Sapphire were the first AMD partner to release 8GB versions of their R9 290/X cards way back in 2014. We reviewed many of them on KitGuru at the time.
While it is reassuring to have such a large amount of GDDR5 memory on board, the real limitation is actually the power of the graphics core itself. It runs out of horsepower at Ultra HD 4K resolutions long before the 8GB of memory would be fully called to task.
We all know big numbers sell however, so perhaps there is a possibility that some punters will opt for the card, just because of the additional memory in the store listings.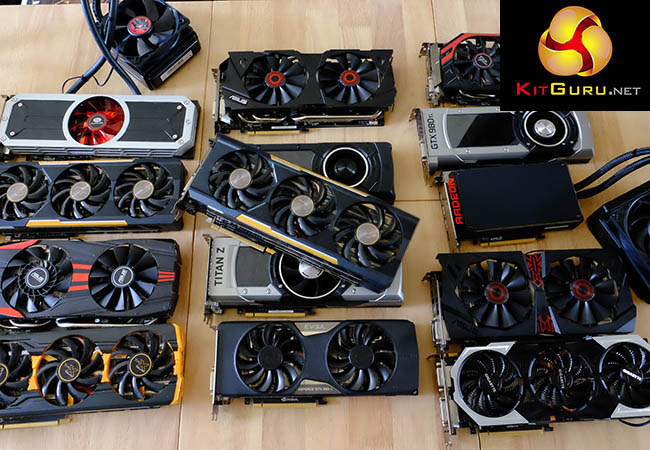 AMD have been pushing the 390X to take on the GTX980, and it does struggle to compete. While this is going to be very game specific, we have no doubt that the GTX980 is the faster solution. In our efforts to make things more interesting, we did put in extra time by overclocking the Sapphire R9 390X Tri-X 8GB to the limits, at 1,144mhz and then including all the results here today, for every test. At these enhanced speeds, the 390X was a match for the Asus GTX980 Strix – although this is not strictly an apples to apples comparison – after all the GTX980 responds well to manual overclocking too.
While the Sapphire R9 390X Tri-X 8GB isn't quite at the same level as the GTX980 it also isn't as expensive. You can buy this card from Overclockers UK for £347.99 inc vat. If you run your eye down the list of GTX980's available at the same store HERE, you can see they are often much more expensive. The Inno3D GTX980 Herculez X3 Ultra is one of the least expensive options, but it is still £35 more.
There is no doubt Sapphire can build great air coolers, we have been singing their praises for years now, their Vapor X, Toxic and Tri-X cards have been the shining light for AMD in the last 24 months.  Sapphire do point out that this card has a fully sized heatsink which is screwed into the PCB in many places – to make it more rigid – but we are a little disappointed they didn't fit a quality backplate, because the rear of the PCB does get hot under load.


Buy the Sapphire R9 390X Tri-X 8GB from Overclockers UK for £347.99 inc vat.
Discuss on our Facebook page, over HERE.
Pros:
Fans turn off at light load.
well built.
great cooler.
8GB of ram is great in theory.
Runs cool.
Decent overclocking capabilities.
Cons:
Weak 'out of the box' overclock
290X deals are out there.
no backplate so PCB gets hot at rear.
Kitguru says: The Sapphire R9 390X Tri-X 8GB is a great solution, but it does face stiff competition from Nvidia. Right now while it can't quite match the modified GTX980 cards, it is less expensive.