Cinebench
We used the 'CPU' test built into Cinebench R15 .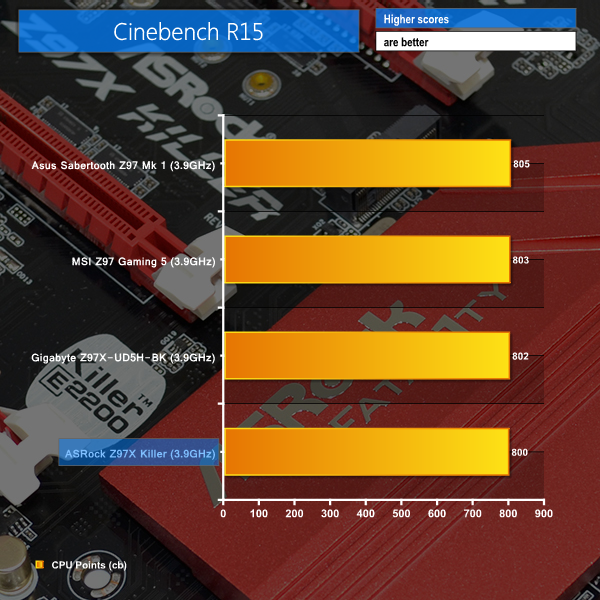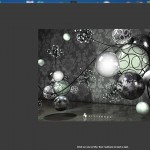 WinRAR
WinRAR's built in benchmark and hardware test can help us outline the performance differentials between each motherboard. We record the amount of data processed after a 30-second run.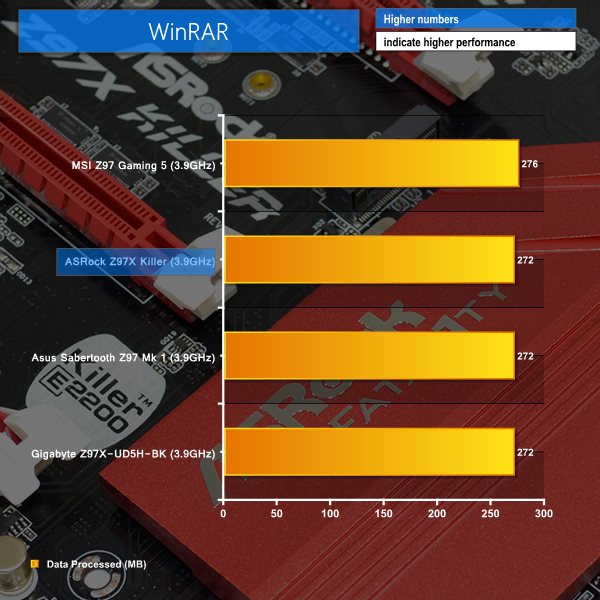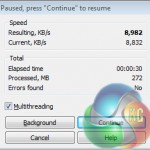 Handbrake Conversion
We measured the average frame rate achieved for a task of converting a 4.36GB 720P MKV movie to 720P MP4 format.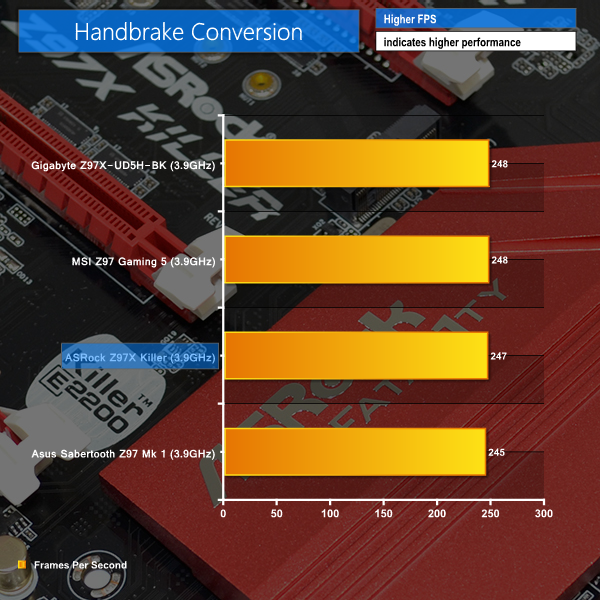 Cinebench gives further indication that the increased memory latency applied by ASRock's Z97X Killer could be having an effect on its performance.
Solid performance figures are delivered in the WinRAR and Handbrake conversion tests.