We used the 'CPU' test built into Cinebench R11.5 64-bit.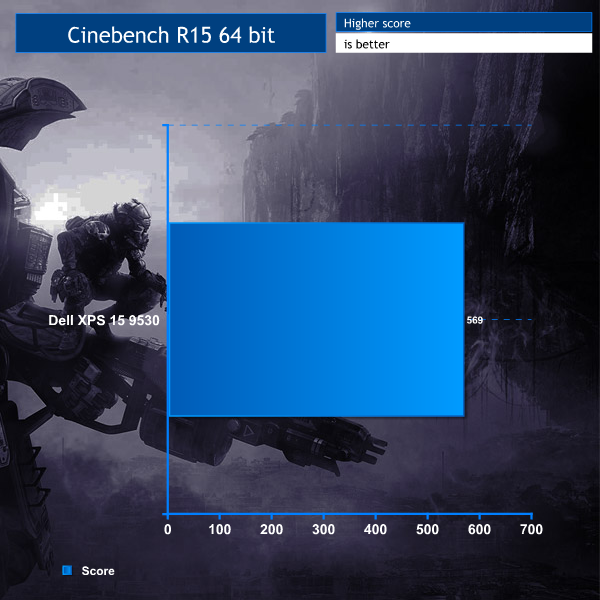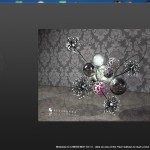 WinRAR's built in benchmark and hardware test can help us outline the performance differentials between each motherboard.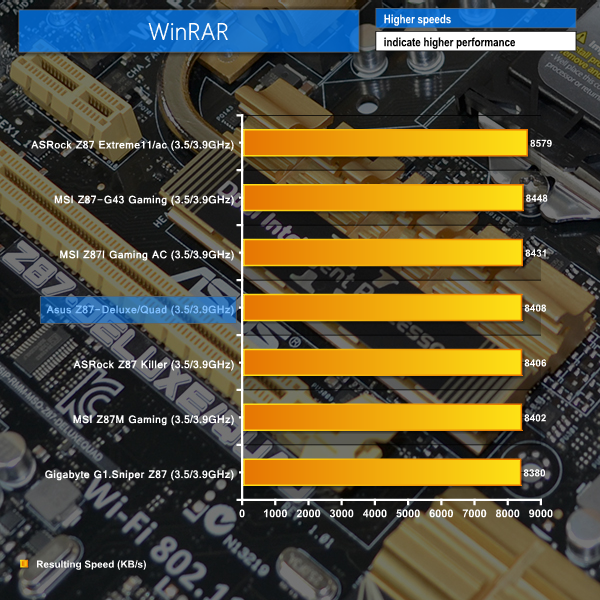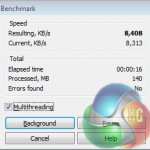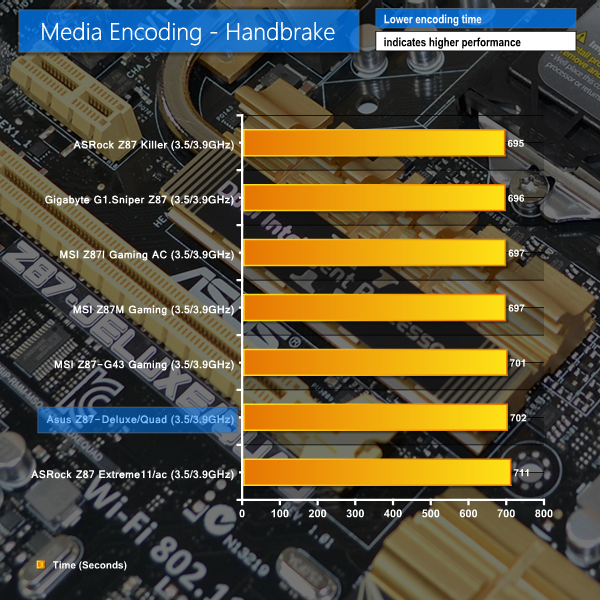 We see more of the same 'typical' Z87 motherboard performance in our processor-heavy set of benchmarks. Asus's Z87-Deluxe/Quad clearly does not have any glaring performance issues.