M.2 connector
We use Plextor's fast M6e 256GB M.2 SSD to test the speed of a motherboard's M.2 connector. We reviewed the 512GB Plextor M6e (and its PCIe x2 adapter card) HERE. Unfortunately we do not have access to a PCIe 3.0-based SSD to fully test the M.2 connector's performance limits.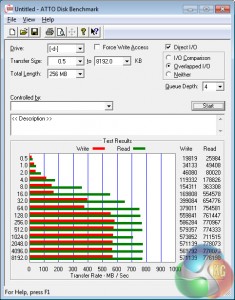 The 32Gbps-capable M.2 port has no problem powering Plextor's PCIe 2.0 x2 M6e SSD without inducing bottleneck. A faster drive, such as Samsung's 950 Pro, would be perfectly functional in the slot without any slowdowns.
SATA
For SATA 6Gb/s testing we use a Kingston HyperX 3K (SandForce SF-2281) SSD.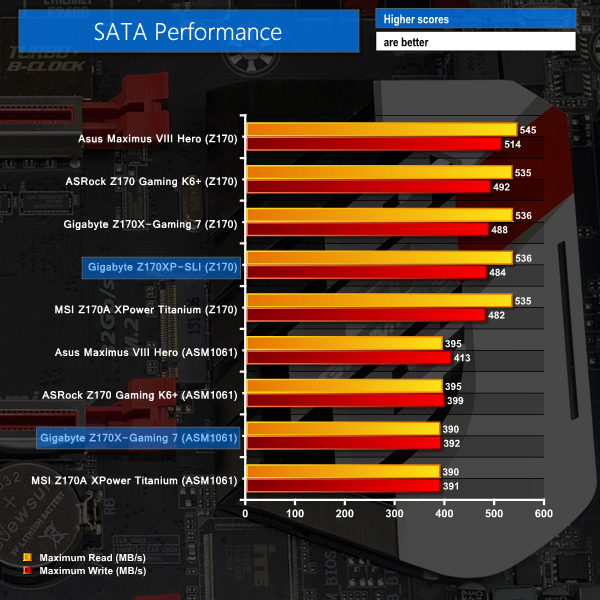 SATA performance from Gigabyte's board is where we would expect it to be. A SATA 6Gbps SSD connected to the Z170 chipset ports is unlikely to suffer any noticeable slowdowns, while connecting a high-speed drive to the ASM1061 connections will cause a bottleneck.
The slower ASM1061 SATA 6Gbps ports should be reserved for mechanical storage or for when all of the other SATA connections are unavailable for use.
USB 3.0
We tested USB 3.0 performance using the Kingston HyperX 3K SSD connected to a SATA 6Gb/s to USB 3.0 adapter powered by an ASMedia ASM1053 controller.
USB 3.0 transfer rates are what we would expect given the lack of UASP-activating software from Gigabyte for Windows 7 users. Windows 8.1 and Windows 10 users are likely to see USB 3.0 transfer rates closer to those of Asus' boards thanks to the built in UASP driver in those operating systems.
Audio

We use RightMark Audio Analyzer (RMAA) to analyse the performance of the motherboard's onboard audio solution. A sampling mode of 24-bit, 192 kHz was tested.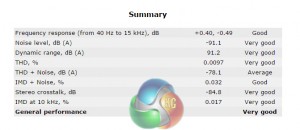 Audio performance is 'Very Good' according to RMAA. Noise level and dynamic range performance were two strengths for Gigabyte's Amp-Up audio solution.
My subjective testing agrees with RMAA's rating. I enjoy the powerful bass that Gigabyte's audio solution can deliver and the range of tones is a strong positive.