The Chillblast Fusion Scythe 2 comes pre-installed with Windows 8.1, though you can choose a Windows 7 installation if you prefer. Since it comes with the license, it also makes buyers applicable for the upcoming free Windows 10 update, set to be made available at the end of July.
However if you already own a Windows key that is not being used elsewhere, you can also opt to not have the OS as part of the Chillblast system, saving you £41 off of the list price.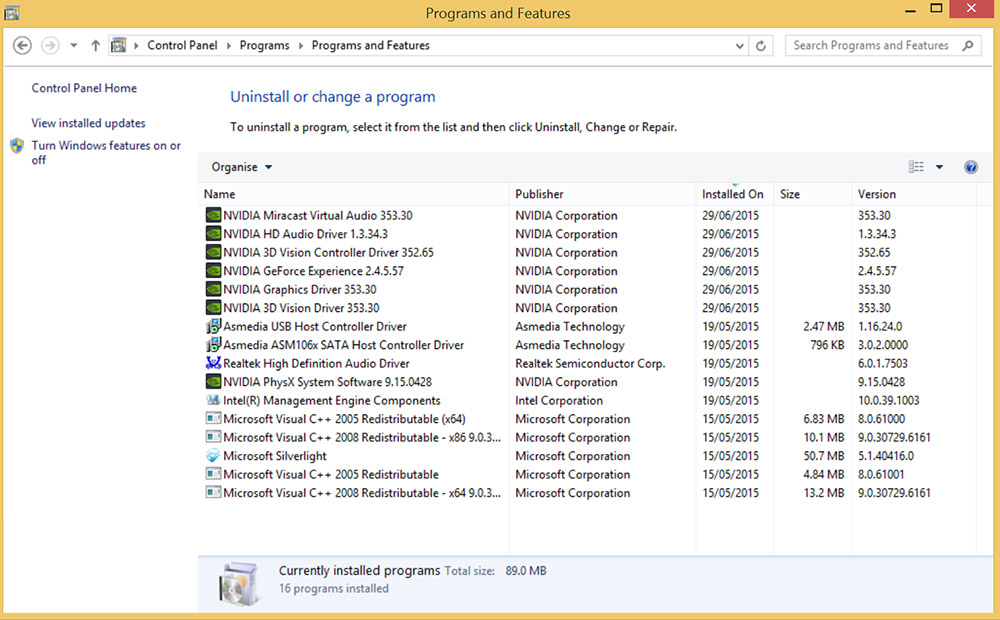 The base install is pretty barebones, with Chillblast doing its utmost to ensure that you are not delivered a system full of bloatware. After making sure drivers are updated, there is 434GB of space left on the 500GB HDD provided.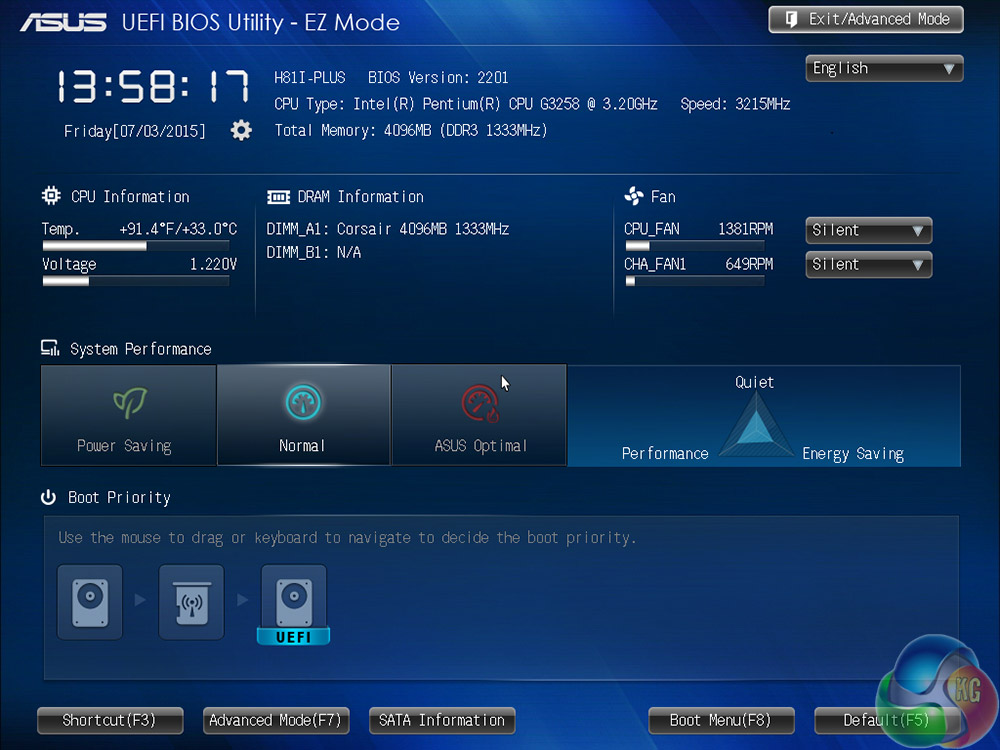 The UEFI BIOS comes with the fan profiles set to silent, to help keep the system running cool. This is likely a smart plan as 80mm fans are not known for their quietness.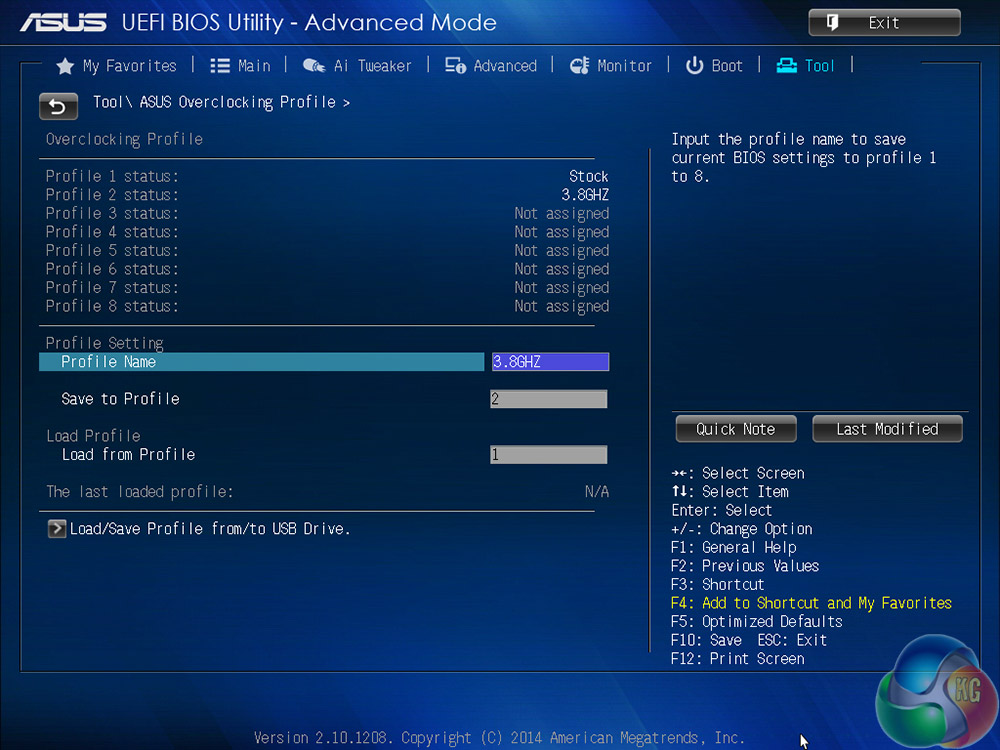 In the advanced settings, there is pre-built Chillblast profile which brings the system up to its overclocked 3.8GHz state. This is the one we opted to use for the entirety of testing.
The idling clock speed of the Pentium CPU is a mere 800MHz. To see it in its fully overclocked glory, we need to apply load.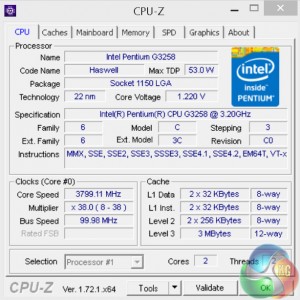 With an instance of Prime 95 running on each core, we can see the boosted 3.8GHz clock speed that Chillblast worked out before shipping the system to us. This is available as part of the consumer version too and is applied for no extra cost.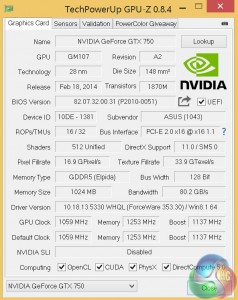 GPUZ gives us a break down of what the add-on GTX 750 has going on. For reference, GPU drivers were updated to the latest at the time of testing. We used the Nvidia 353.30 – 23/06/15.