It is safe to say we were not blown away by the packaging of the Nexus 9. The box is made of fairly thin card, and is an off-white sort of colour.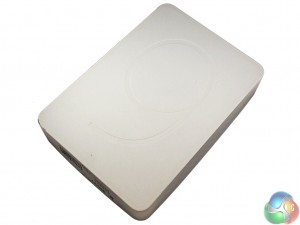 The box itself is very plain, with just a large '9' adorning the front.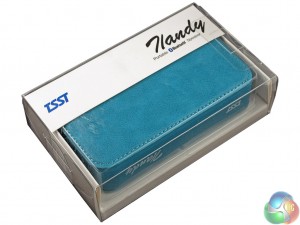 Inside is the usual combination of product documentation, AC adapter and microUSB cable.