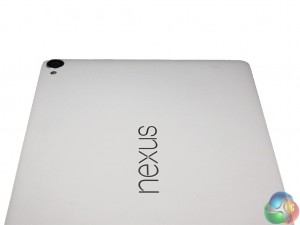 Included within the Nexus 9 is a 6700 mAh battery – less than the 8600 mAh unit in the iPad Air.
Despite this, it still performs admirably. During our usage of it, one full charge would last about 2 days. This was with WiFi and auto-sync constantly on, on-top of our benchmark tests, gaming and word processing.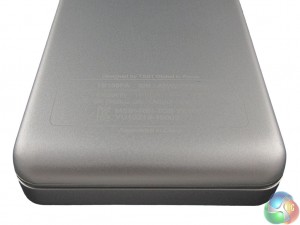 For a tablet you can have faith in to take on-the-go, this seems a good choice.

We also ran Battery Drainer, an app by Dan Michlin, which turns everything on, runs the brightness at full and vibrates constantly. After 30 minutes, the battery had fallen just 6% – compared to an 18% drop when we ran the same test on the OPPO R5.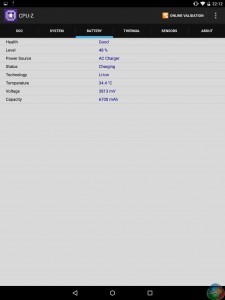 It is a good battery, and should last most users a couple of days on a single charge.