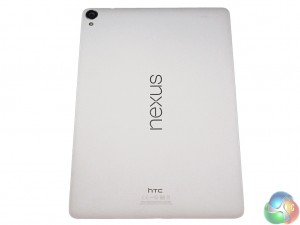 With the new pricing strategy Google implemented with both the Nexus 6 and 9 – namely, going after the high-end of the market – it would not be unreasonable to think we could expect a premium design to the Nexus 9. Sadly, this was not quite the case.
The back of the tablet is made of a matte white plastic (though it also comes in black), which is of a similar feel to that found on the ZenFone range of 2014.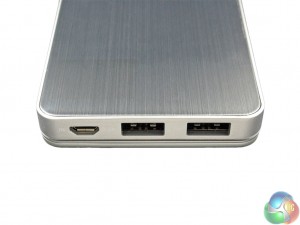 It is easy to hold, but it lacks the quality feel one would expect from a £300 device. It is nowhere near the same premium build as the iPad Air, for instance, which you can now buy for £329 or less. Considering the Air weighs just 44g more, it does not seem much of a compromise.

The white back plastic is also prone to picking up smudges and dirt easily, so it may be best to go for the black option – the front bezel is black in either of the colour options.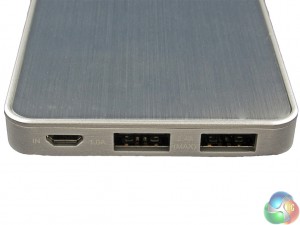 There is the benefit of stereo speakers, though, in classic HTC style – at top and bottom of the tablet. This is a good move, as when watching a film or TV show in landscape orientation, the speakers deliver a well-rounded sound.
The standard microUSB port is at the bottom of the Nexus 9, with the on/off switch and volume rocker atop the right-hand edge. A headphone jack at the top-left finishes things off.