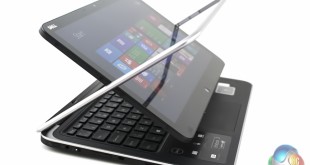 Today we are going to look at one of the latest, and perhaps most interesting notebooks in Dell's range, the XPS 12. This aluminum convertible Ultrabook offers a 'flip and fold' motion and features a Corning Gorilla glass screen with Full HD Display.

Dell refer to the XPS 12 as a 'convertible Ultrabook', which does a reasonable job of explaining the dual purpose nature of this model. There are a few other convertible notebooks on the market which compete directly with the Dell XPS 12, most notably the Lenovo YOGA which uses a slightly different mechanism.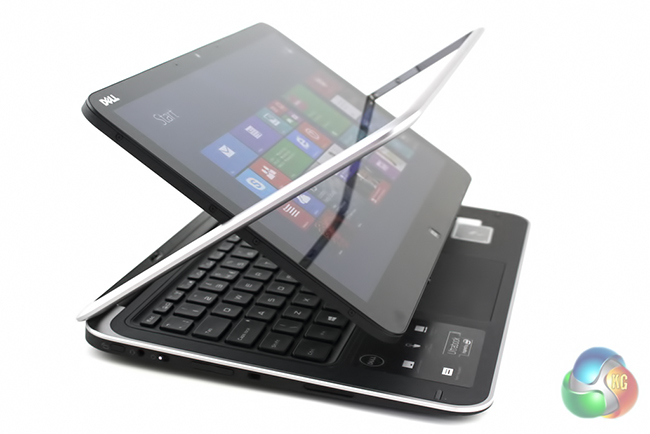 With prices starting at £899.00, we find out today if the XPS 12 2-in-1 Ultrabook is worth the money.