Dirt Showdown is the latest title in the franchise from Codemasters, based around the famous Colin McRae racing game series, although it no longer uses his name, since he passed away in 2007.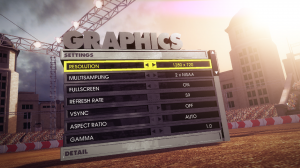 We used the settings illustrated in the screenshot above for testing with all other settings set to the 'Ultra' presets.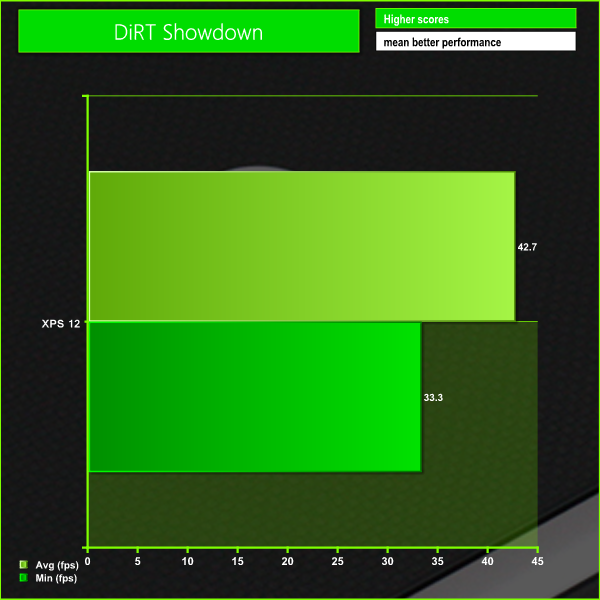 These framerates aren't too bad considering the lack of a dedicated graphics card.