We are using an Intel Core i7 4770K processor with an ASRock Z87 OC Formula motherboard.
The memory kit's stock speed is: 2400MHz 11-13-13-35 @ 1.65V

Note: CPU and CPU Cache frequencies for the Avexir Core Extreme Series 3000MHz and ADATA XPG V2 3100MHz memory sets are different to the speeds set for the comparisons kits. This is due to the Avexir and ADATA memory's use of out-of-spec BCLK frequencies which then result in non-standard CPU and CPU Cache speeds. Due to this fact, the results and charts should be viewed with care, and our performance analysis should be read to make the results clearer.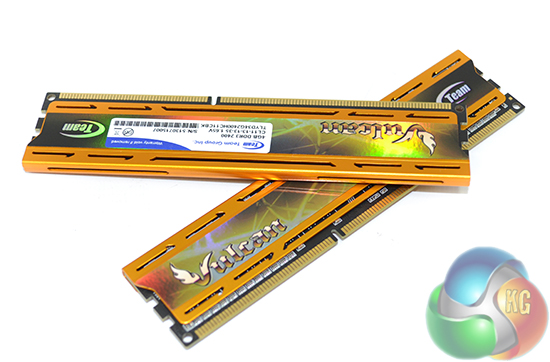 Z87 Test System:
Comparison memory:
16GB (2x 8GB) Corsair Vengeance Pro 2400MHz (10-12-12-31).
Software:
MaxxMem 2.
SiSoft Sandra 2013.
Super Pi.
Cinebench R11.5 64 bit.