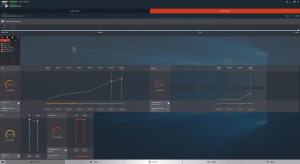 While Sapphire will have a new version of its GPU tweak software – named TriXX – ready soon, it was not available before launch so we settled for using AMD's WattMan software to overclock the graphics card.
Here, our best result came with fans set to 100%, the power limit set to +50 (its maximum value) and GPU frequency set to +5%.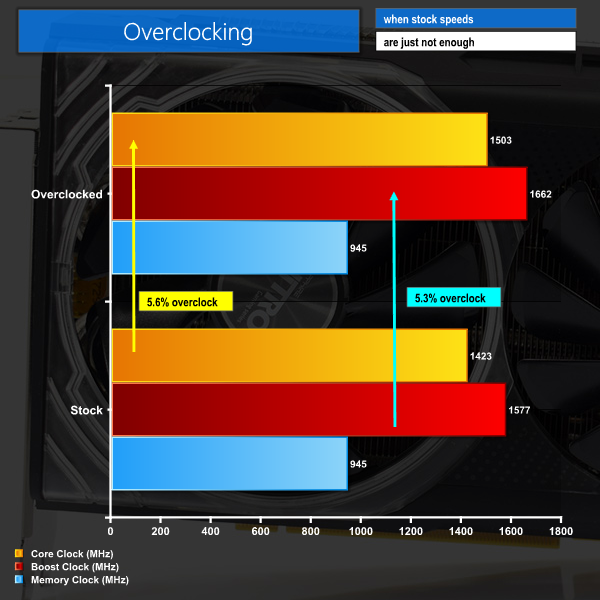 These parameters gave an added 80MHz or so in the real world, with the boost frequency settling at about 1662MHz – up from 1577MHz at stock settings.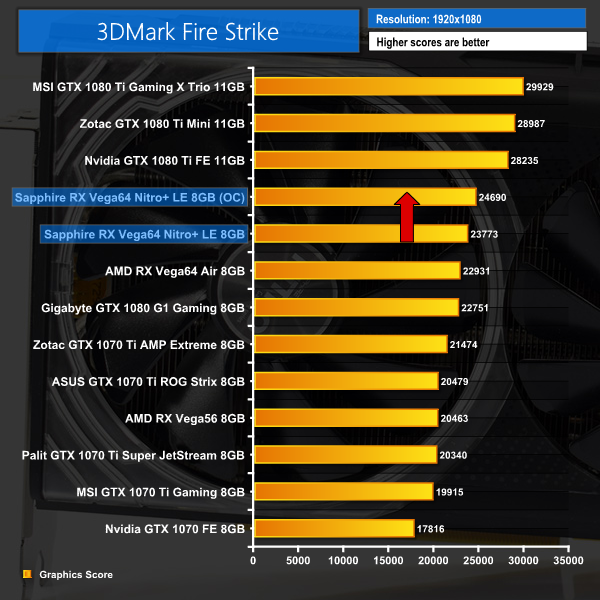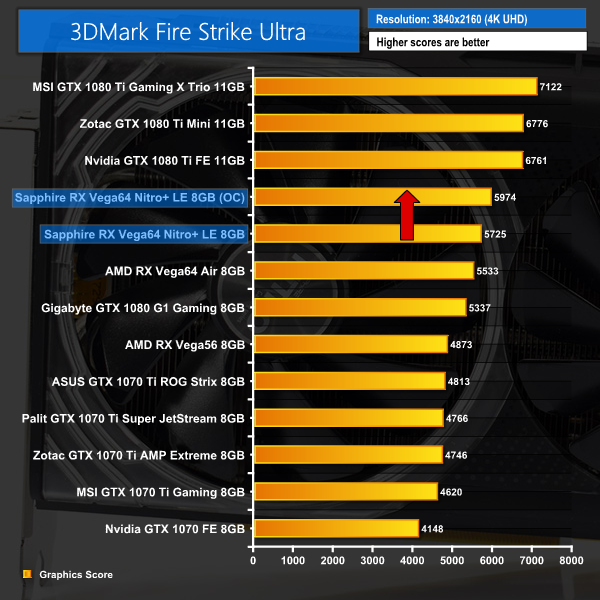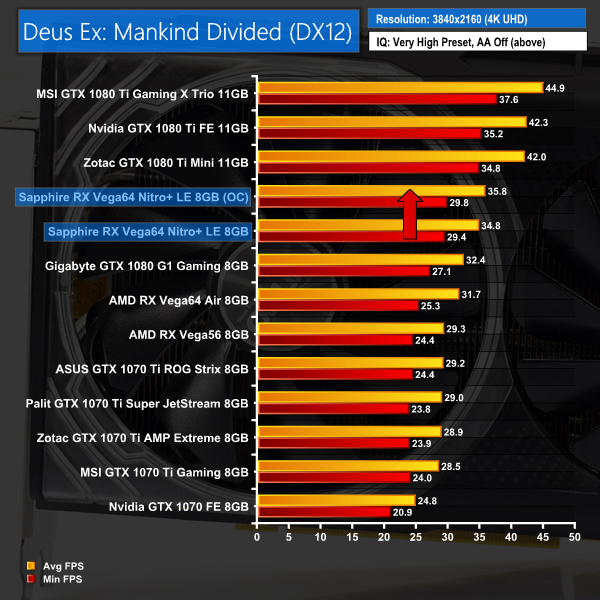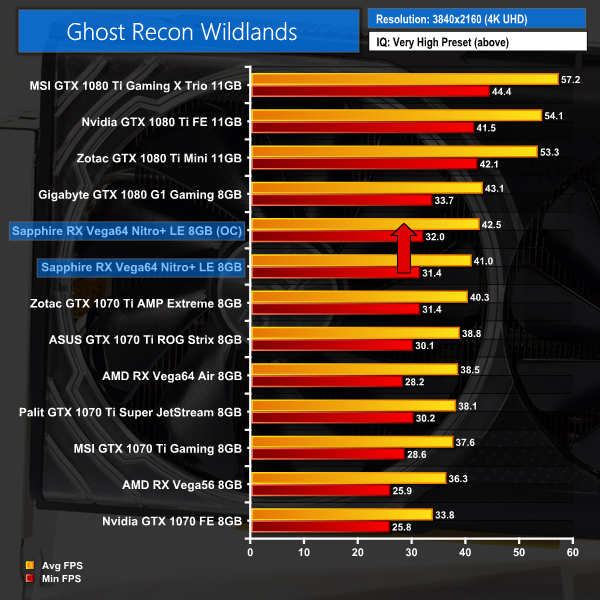 This overclock didn't have the biggest effect – a couple of FPS at best really. To my mind, it wasn't worth the extra noise but there are always some who want maximum performance at all costs.