Tom Clancy's Ghost Recon: Wildlands is an open world tactical shooter video game developed by Ubisoft Paris. It is the tenth instalment in the Tom Clancy's Ghost Recon franchise and is the first Ghost Recon game to feature an open world environment.
We run the built-in benchmark using the Very High quality preset at 1080P, 1440P, and 4K.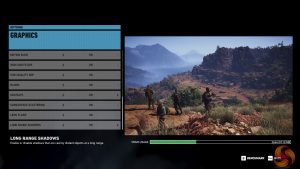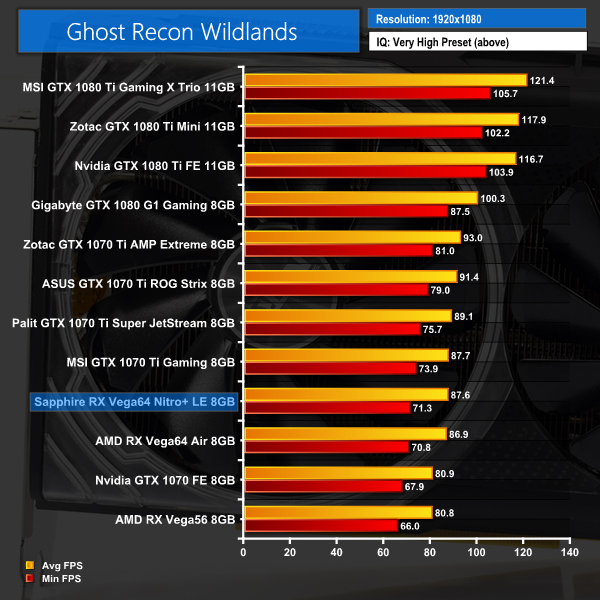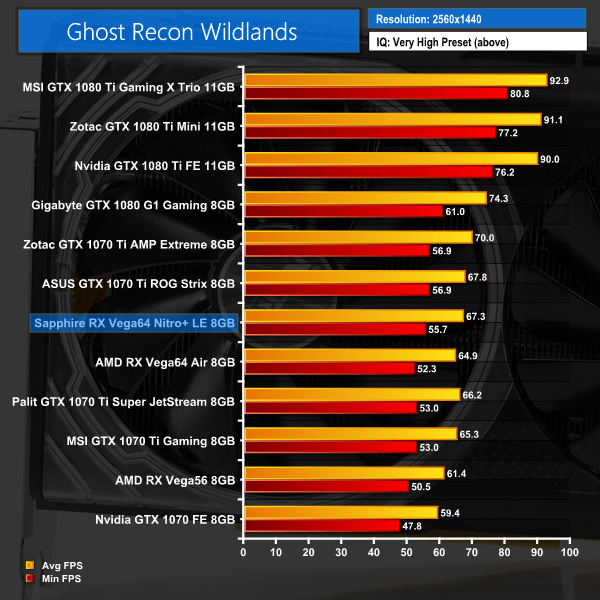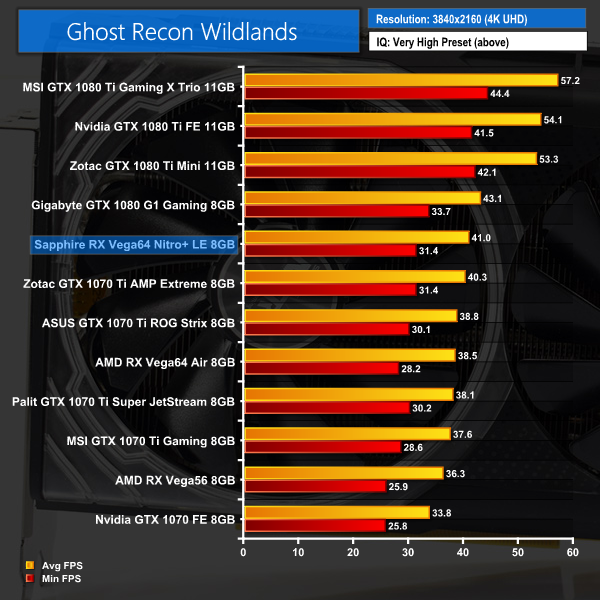 Wildlands does show smaller gains for the Nitro+ card when compared with AMD's reference design, although the gap at 1440p is still just under 6 FPS – not to be sniffed at.