Smart Contracts and ICOs
Before we finally turn to the practicalities of mining, we should say a few words about some of the features of cryptocurrency that can elevate it beyond what traditional money is capable of. In particular, during our description of the various coin contenders, we mentioned smart contracts more than once as a differentiator between them.
One of the key innovations of Ethereum over Bitcoin is that it has a smart contract ability built in. Cardano goes further by having a smart contract layer that is kept separate from its currency layer. With Bitcoin, you have to use the Script language to build a smart contract on top of the currency transaction. You might be wondering what all the fuss is about, and why this is considered important.
Basically, a smart contract is one where a payment and the conditions for receiving it are rolled into one package of code. Once you fulfil the criteria, your account is credited, and the transaction cannot be revoked at any time. No third-party enforcement is required, because the sender of funds has set the conditions for payment in the blockchain code, and once the receiver achieves those conditions, they get paid.
The idea is to counteract those times where (for example) you complete work for a client according to their wishes, but they delay payment or don't pay at all. Or, alternatively, a worker doesn't complete the job but takes the money anyway. This makes most sense with activities taking place entirely in the digital realm, or that are fully automated. For example, you could commission a self-driving taxi to get you from A to B for a fixed fee, and when it gets there, registered by GPS, your account is debited automatically.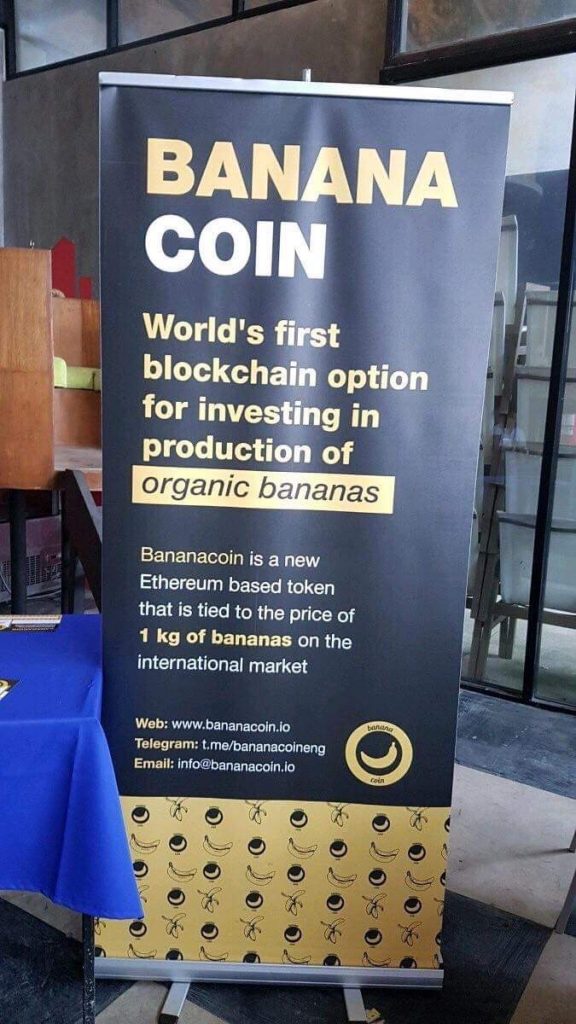 The term "smart contracts" comes from Nick Szabo, who also came up with the idea for "bit gold", a precursor of Bitcoin that was never implemented. Some have speculated that Szabo is actually Satoshi Nakamoto, the mysterious unknown inventor of Bitcoin, although no certain evidence has been found to prove this. Smart contracts use a technology called "Byzantine fault-tolerant algorithms" that can cope with imperfect information.
Smart contracts are particularly important for Initial Coin Offerings, or ICOs. These are crowdfunding mechanisms that aim to circumvent the costs of regulatory compliance and the needs of investing organisations like venture capitalists, banks and stock exchanges. The ICO name is intended to echo the mainstream Initial Public Offerings, or IPOs, where a company "goes public" and sells shares in order to raise funds for a new phase of growth and development.
However, instead of raising fiat currency funds, an ICO issues tokens worth a certain quantity of cryptocurrency, in exchange for existing cryptocurrency funds from the investor. When the project reaches its funding level and launches, these tokens become currency that behaves like conventional shares, appreciating as the project value increases. This process usually relies on some form of smart contract.
Thanks to its built-in smart contracts, Ethereum is used as the underlying cryptocurrency for more than 50 per cent of ICOs. However, as much as ten per cent of ICOs have ended up being phishing, Ponzi schemes and other scams. A Ponzi scheme is one where no profits are actually being made, with interest payments to early adopters taken from new investors' funds. Ponzi schemes always eventually collapse when new funds are insufficient to pay off those cashing out.
Due to the lack of regulation, the risk from ICOs for investors is much greater than for IPOs. This dubious nature of ICOs has led to China banning them entirely in September 2017, with a knock-on effect on the value of cryptocurrencies. South Korea also banned ICOs in the same month. The fact that tokens act like securities, which represent a guarantee of services, has also meant countries like the USA, Canada and France will regulate ICOs in a similar way to securities.
There has been a lot of talk about the huge profits to be made from ICOs, which has been calculated on average as 1,300 per cent. But the risks for small investors are huge, and global crackdown could mean that the honeymoon period is well and truly over. Nevertheless, the smart contract idea has plenty of interesting applications other than ICOs. For example, backup company Acronis now uses Ethereum's system as a way to protect and authenticate its data storage repositories.