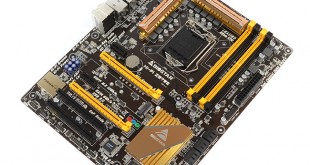 While Biostar may not be the first company that springs to mind when we ask you to name a motherboard vendor, the Taiwanese board maker does have a long history of providing well-priced Intel- and AMD-based components. We take a look at Biostar's competitively-priced Z97 flagship – the Hi-Fi Z97WE.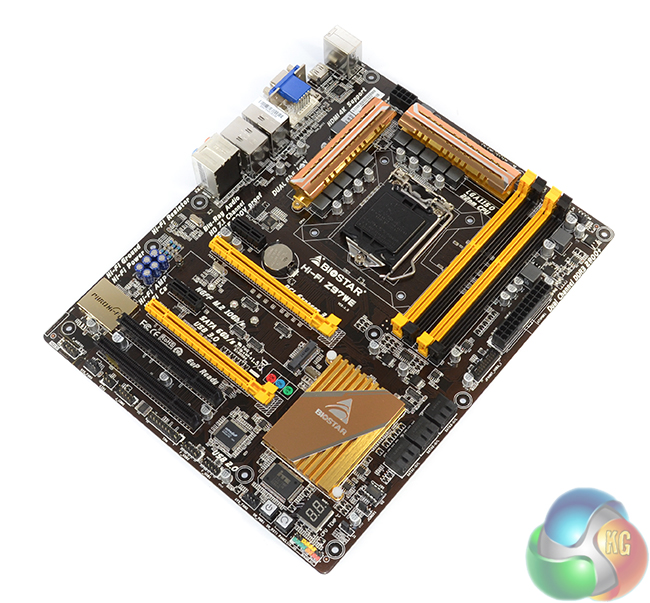 As suggested by the name, Biostar puts a large emphasis on Hi-Fi level audio performance with its Z97WE. While we have seen many gaming-orientated audio systems come into fruition over recent generations from various motherboard vendors, a solution that is tailored towards music listeners is a little more unique.
And it's not just the Puro Hi-Fi audio system's benefits that Biostar's Hi-Fi Z97WE offers; CrossFire support is present, dual LAN chips are provided, and the chipset's 10Gbps M.2 connector is used. While those features don't sound particularly interesting, they're a good foundation for a board intended to hit hard at an affordable price point.
Features:
On board HDMI supported 4K2K resolution enables high-definition image display
100% Solid Capacitors
BIOSTAR Hi-Fi Technology inside
Hi-Fi Cap for premium sound quality with lower distortion
Dual GbE LAN
PCIe M.2 Connector