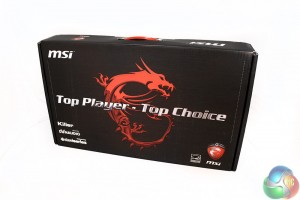 The packaging for the GE60 2PE leaves no doubt in your mind, this is a piece of gamer gear. It features the red MSI dragon on a stark black background, with some of the main features listed on the front and back.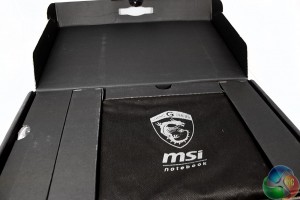 Inside, everything is neatly compartmentalised so that your documentation is kept separate from the cables and likewise from the laptop itself.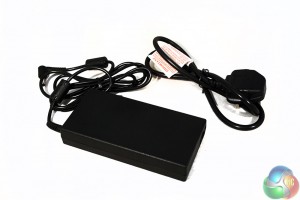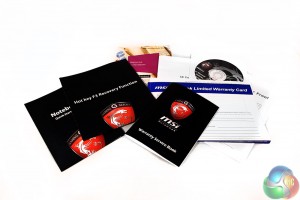 The power cable comes in the typical two part design, though the transformer block is very large, measuring six inches in length and three wide. It's not cumbersome, but it is noticeably bigger.
In terms of companion booklets, you get a quick set up guide, a driver CD (which you may need, as the drivers for the GPU aren't publicly available at the time of writing), a system reset guide, a Windows 8 quick usage guide and a warranty card.
To keep everything protected during transit, the laptop comes wrapped in a canvas bag with an MSI logo and has a thin sheet of canvas fitted between the screen and the body for added protection.