Several major gaming hardware makers are in the midst of making a big push for cloud gaming, with new services like the Nvidia GRID and PlayStation Now beginning to pop up with technological gains over tried and failed services, such as On Live. However, despite cloud technology coming as far as it has over the last couple of years, many are still skeptical and run for the hills when 'the cloud' is mentioned, which brings me to the question we are going to try and answer right now- Is cloud gaming viable today in its current form?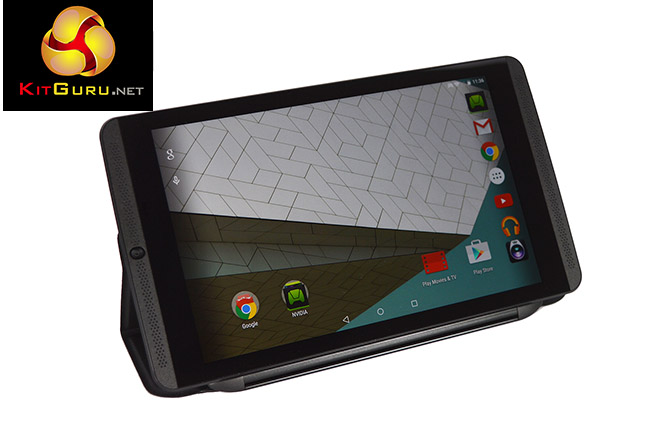 To answer this we are going to be taking a look at Nvidia's new GRID cloud gaming service, which you can access via the Nvidia Hub on Shield tablets. Nvidia was keen to supply us hardware for testing, so thanks to them for their support throughout this article.
GRID was announced as a timed freebie for Shield owners and has been in the making for ten years. According to Nvidia's own tests, the hardware found inside of its servers can perform up to 12 times faster than PlayStation Now. 
Our tests are ran on a Virgin Media 152Mb home broadband connection, paired with a Linksys WRT1900ac router, which we reviewed over HERE.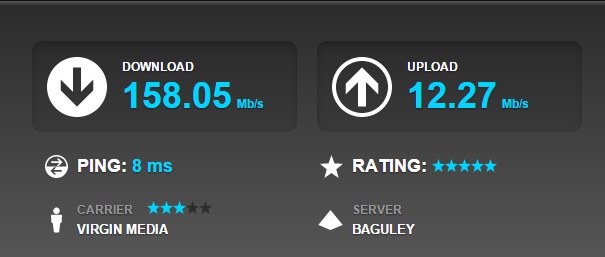 As you can see, our speeds are fairly high so the connection speed shouldn't be a bottlenecking factor in any of our tests. Nvidia currently recommends a 15Mb connection at least for cloud gaming. There are two servers available to connect to in Europe, our closest one being located in Ireland- obviously your distance from the server will factor in to performance, no matter how good your connection might be.