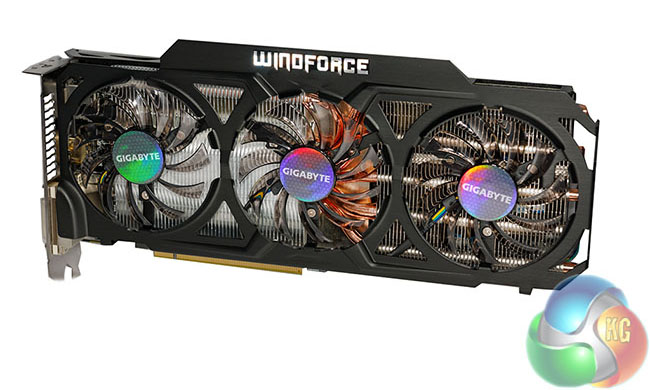 January has seen many custom R9 290 and R9 290X solutions hit retail. Following on from our Sapphire R9 290 Tri-X OC review, today we look at the latest Gigabyte R9 290 Windforce OC, which ships pre overclocked and equipped with a custom cooler. If you have a budget around £370 should this solution be making your final shortlist?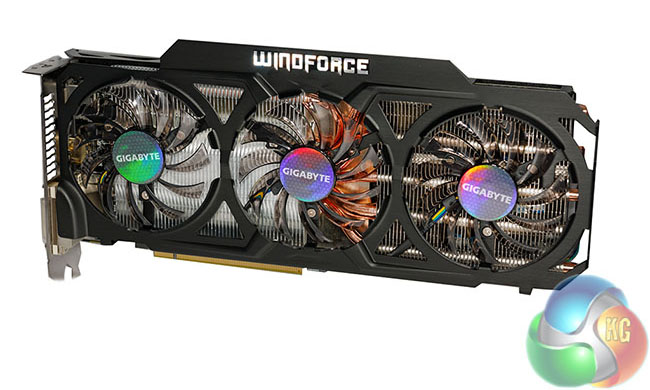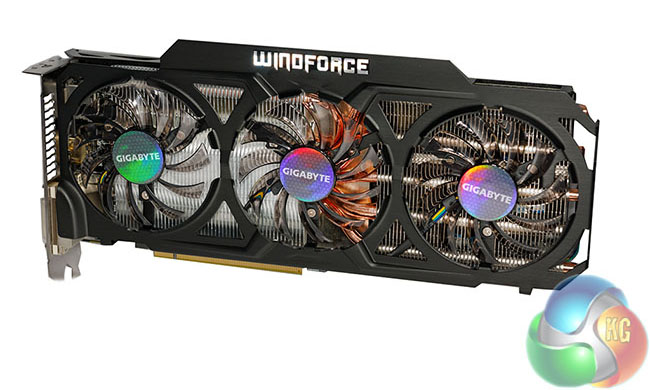 The Gigabyte R9 290 WindForce OC features a custom 3 fan cooler, versions of which we have reviewed on other Gigabyte cards in the past. The R9 270X Windforce OC which we reviewed in December 2013 for instance, was an extremely impressive video card.
Gigabyte have overclocked their R9 290 Windforce from reference speeds of 947mhz to 1,040mhz although they have left the GDDR5 memory speeds at 1,250mhz (5Gbps effective). Let us take a look at the card, before putting it through our tests.