Nvidia have enhanced their GPU Boost System with their latest iteration – V3.0. The new version features custom 'per voltage' point frequency offsets.
GPU Boost 3.0 offers the ability to set frequency offsets for individual voltage points. Older versions could only hold a fixed frequency offset, essentially shifting the existing V/F curve upward by the defined offset amount.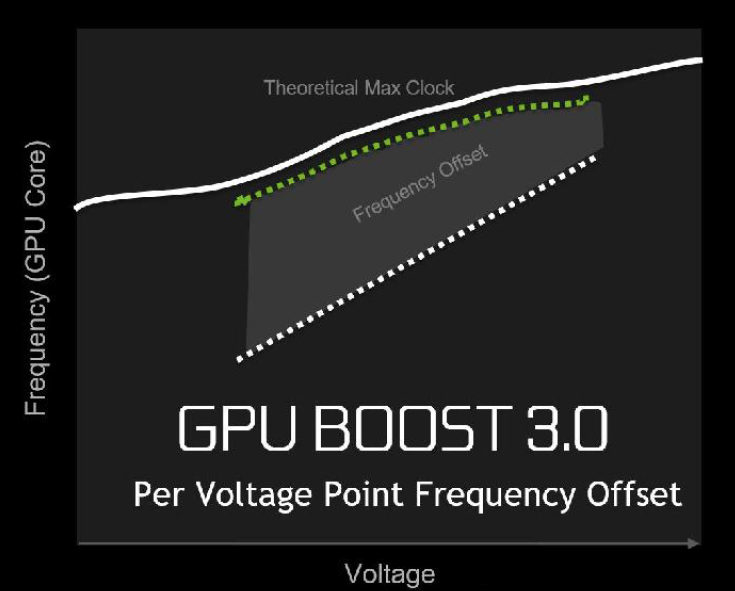 Above, is a theoretical custom V/F curve set in GPU Boost 3.0. The offset is set just below the upper limits of the theoretical maximum clock making full use of all the available headroom – ensuring performance is fully utilised for the GPU in question.
We overclock the Nvidia GTX 1080 with a beta version of EVGA Precision XOC, which Nvidia supplied. We used an updated driver for overclocking which works specifically with this beta software. Version V368.16.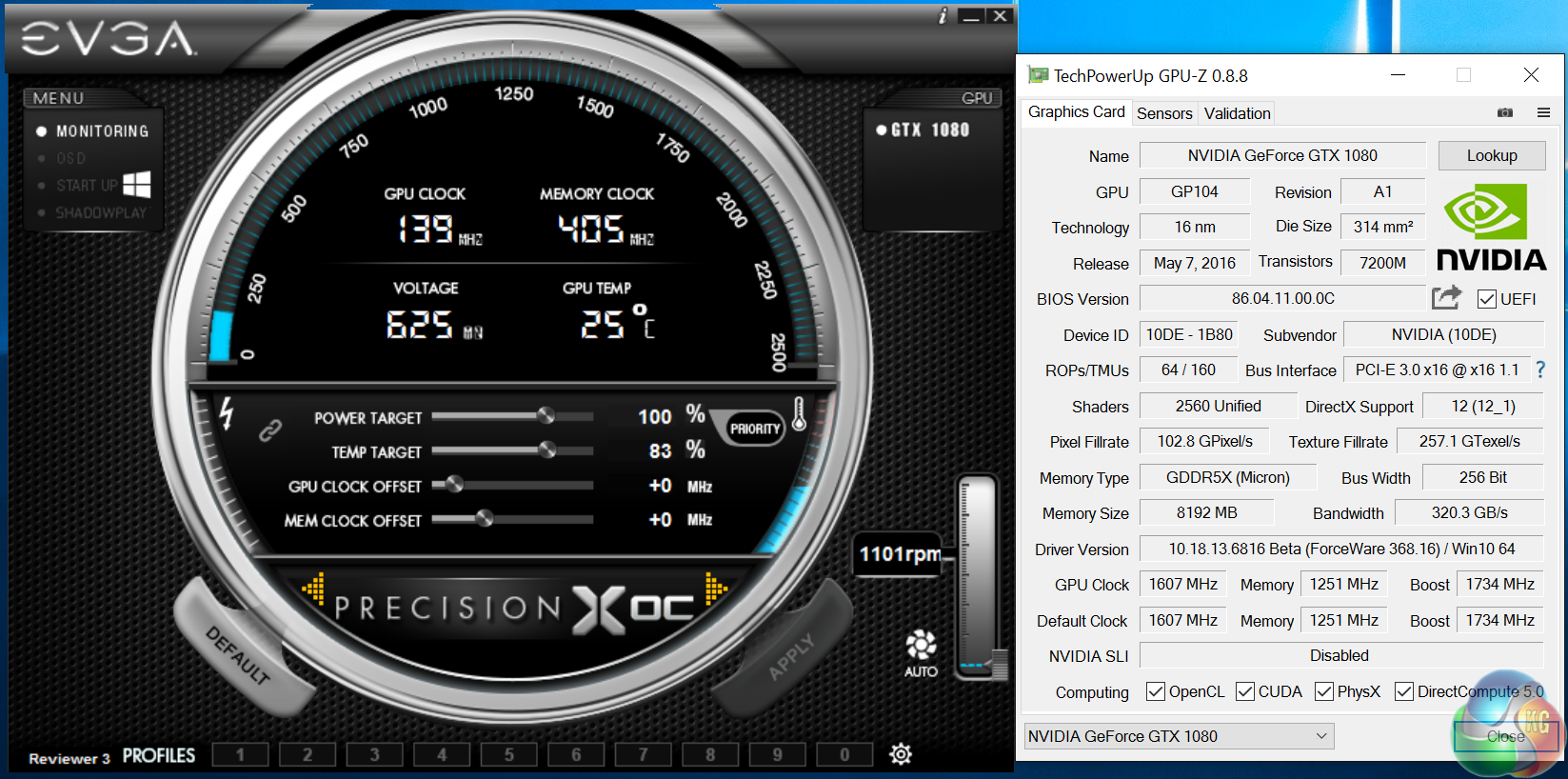 This software is beta right now and is not quite finished. Nvidia sent it out a couple of days before the review was due to go live which didn't give us a lot of time to test, as the review was well under way at that stage.
Ideally I would have liked to present each game in this review with the GTX 1080 running at maximum manually overclocked speeds as well as the default clock results, but time was against us.
We increased power target to 120% and temperature target to 92c to increase the OC potential. We managed to get the card stable with a +209 core and +389 mem clock boost. This is very substantial indeed and a good indication of how advanced the new 16nm FinFET manufacturing process is.
Watch via our VIMEO Channel (below) or over on YouTube HERE
As we can see by the video when running 3DMark, the GTX1080 core clocks held steady over 2,000mhz – but how did this impact the performance?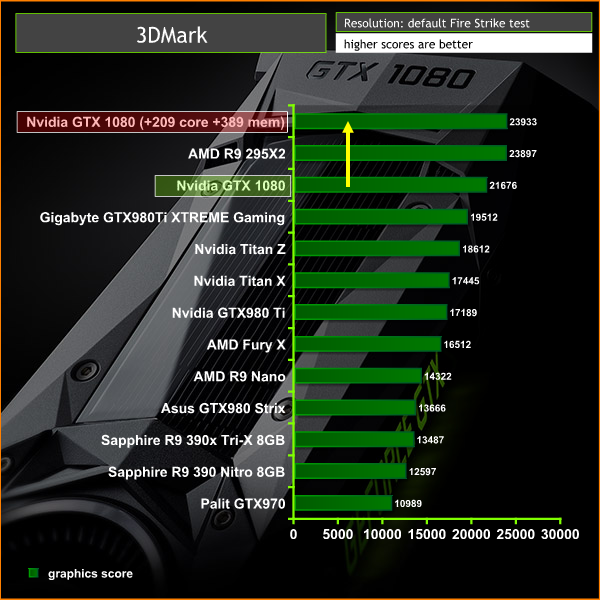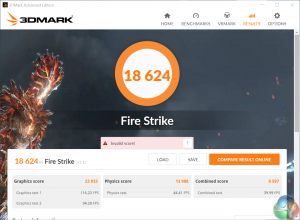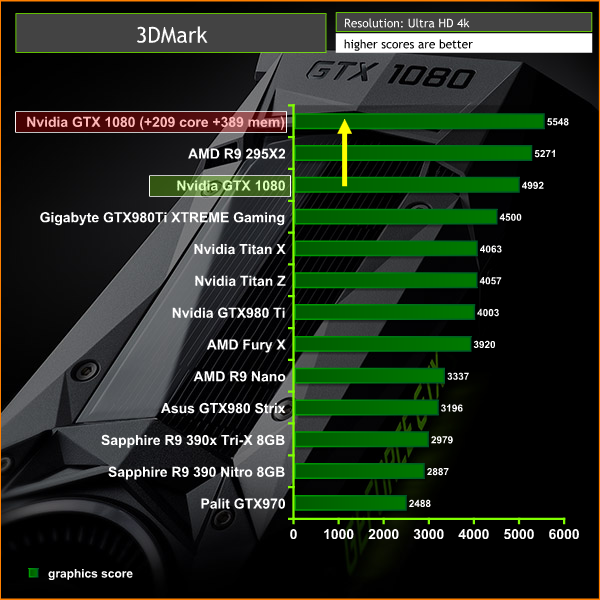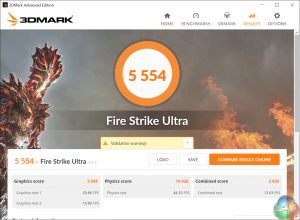 Overclocking the Nvidia GTX 1080 pushes performance even higher. We can see that when the core is running at over 2ghz the GTX 1080 is able to outperform the AMD R9 295X2 in the latest 3DMARK, even at Ultra HD 4k. A truly remarkable result.