At a time when many of us are stuck at home twiddling our thumbs due to uncertainty about the coronavirus pandemic, here at KitGuru we thought it would be the ideal opportunity to give our readers some valuable PC buying advice. With that in mind, we have come up with a comprehensive buying guide for gamers looking to build their own system and keep occupied during this strange period.
To be sure we can cover all bases, we have split the guide up into several categories, including various budget levels ranging from the basic low-end system, right up to the 'money is no object' dream gaming system. For those of you who are not confident in build your own gaming system, we have also thrown in some pre-built options from well-respected OEM PCSpecialist at the end of the guide.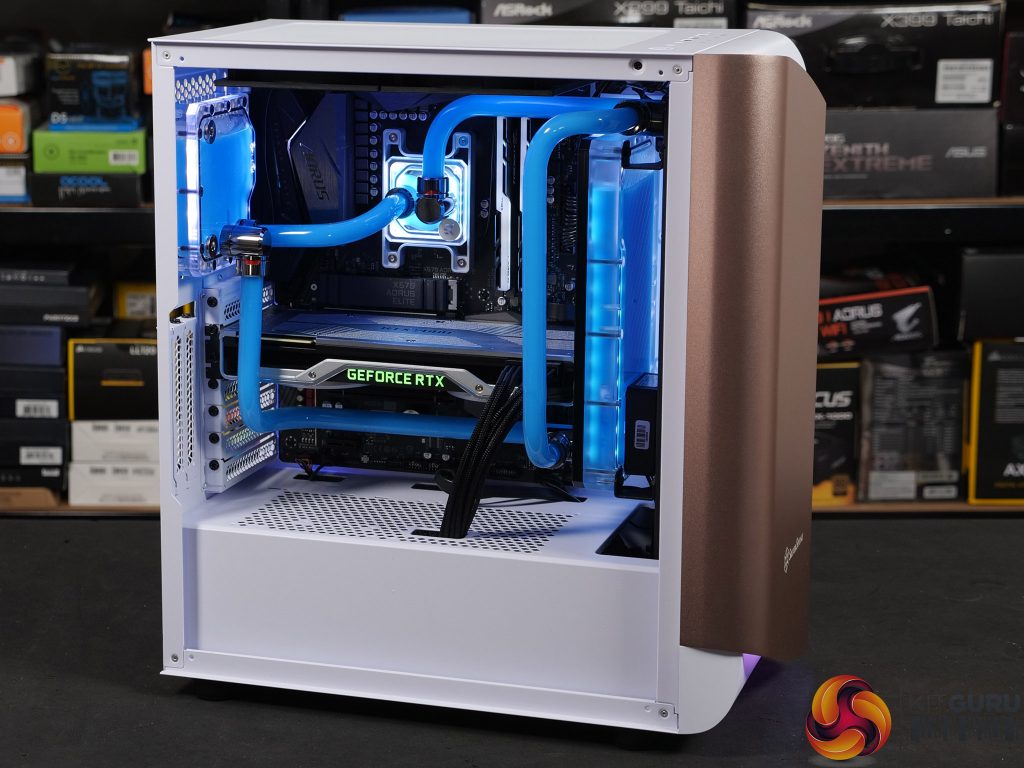 As well as covering various budgets, we are also looking at systems based on both AMD and Intel platforms. In total, we will produce five AMD-based systems and five based on Intel platforms, with categories for 'basic', 'low end', 'mid-range', 'high end' and 'extreme' spec systems. As a bit of fun, we will also add one ultimate system and finally a system for the millionaire where money is no object.
While primarily this buying guide is aimed at finding the best value for money gaming system in each budget category, there will be areas where systems based on one platform out-perform its equivalent system in certain tasks. Where possible we try to match CPU and GPU performance in each system category as closely as possible.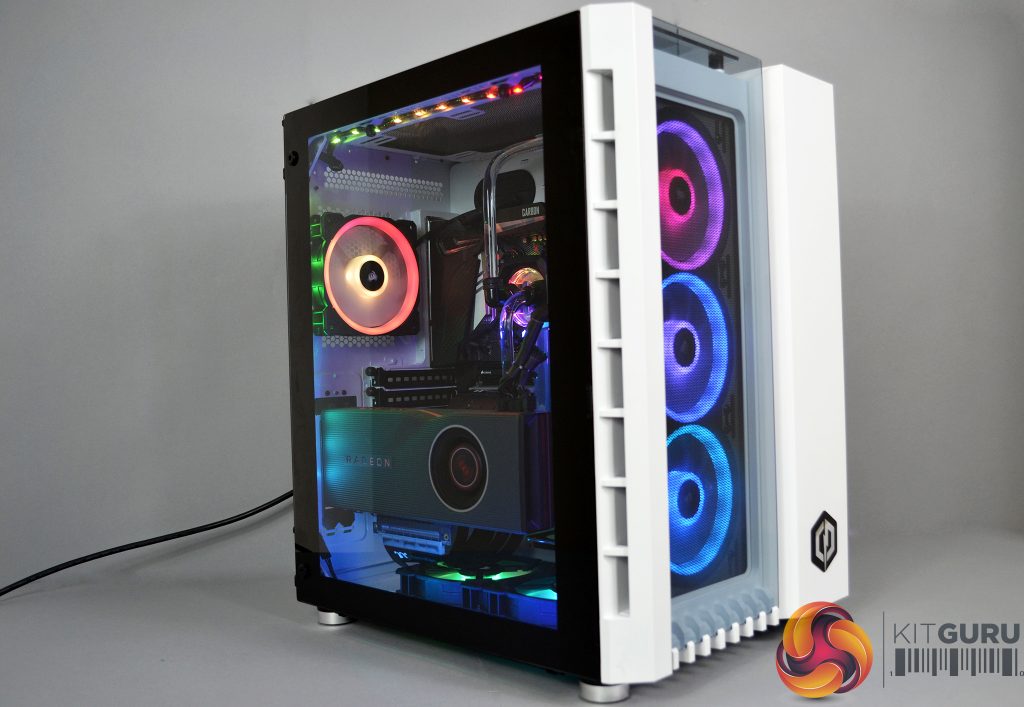 However, since AMD and Intel's current CPU architecture is quite different, AMD systems will generally be equipped with higher CPU core counts making them better at multitasking and productivity while Intel based systems may have a lower core count but higher CPU core frequency, possibly giving them a slight advantage in gaming.
Where possible, we try to ensure AMD based systems feature an AMD CPU, motherboard platform and graphics card. However, since AMD's current crop of GPUs is somewhat limited, especially at the extreme top end of the market, in these situations an alternative from Nvidia will be used as a substitute.
When it comes to building Intel based systems, we will use the same process with Intel processors and motherboard platform. Since Intel doesn't currently produce its own discrete graphics solutions, we will pair Nvidia GPUs with Intel based platforms.