Peripherals and Accessories
If you don't currently own a PC, at this point, you might be thinking to yourself what about a monitor, keyboard, mouse and other peripherals you will need to get the most out of this new system. In terms of gaming on a PC, it is possible to use a TV with an HDMI input as a display and the majority of PC games support Xbox controllers. However, to control the core functions of Windows you will indeed need a keyboard and mouse, also your current gaming headset may not be compatible with a PC.
For our final part of this PC buying guide, we look at peripherals including monitors, keyboards, mice and headsets. The majority will be gaming related since certain types of mice and keyboards can help improve your gaming experience and often add a little bit of style to the system.
In line with our self-build system categories, we have trawled through hundreds of PC peripherals and accessories and come up with three sets of peripherals and accessories ideal to partner our budget, mid-range and high-end self-build systems.
Budget Peripherals Bundle:
Monitor – AOC G2590VXQ 24.5″ Widescreen 1ms 75Hz AMD FreeSync compatible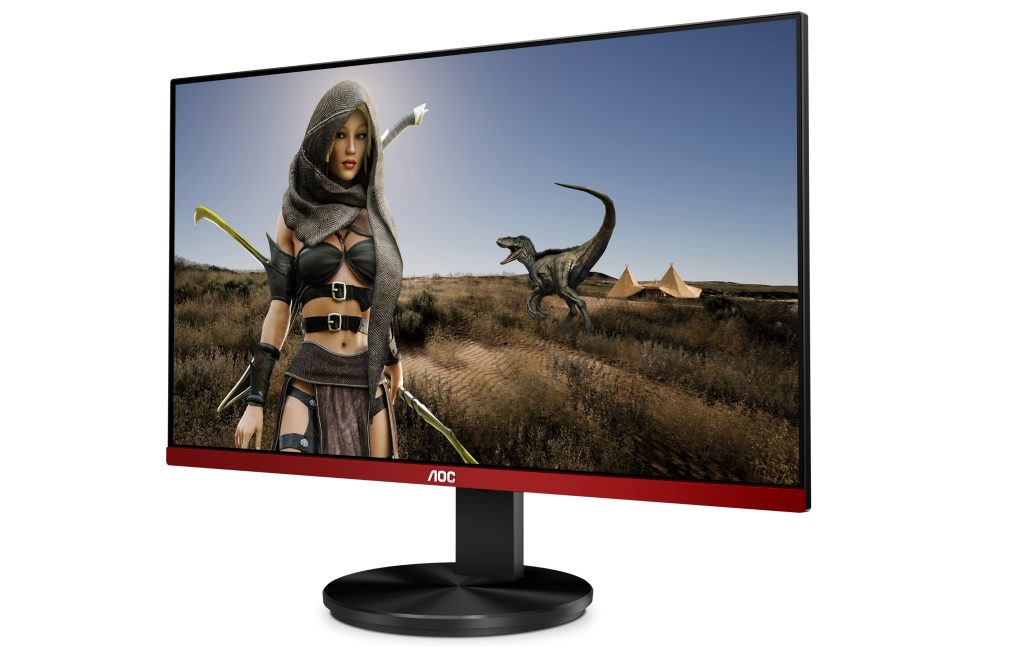 Our two budget gaming systems are configured to suit gaming at 1080p (1920 x 1080) resolution, therefore our choice of monitor reflects this. Available for under £125, the AOC G2590VXQ offers a 24.5-inch 1080p resolution panel, 1ms response time and 75Hz refresh rate. AMD FreeSync support means it will handle up to 75 FPS in games with screen tearing eliminated to provide a smooth gaming experience for gamers on a low budget.
Price: £122.98
Keyboard + Mouse – havit Wired Mechanical Gaming Keyboard and RGB Mouse Combo Set
The Havit mechanical keyboard and gaming mouse package is currently available on Amazon for under £35 and may not be the most well-known brand featuring high-end parts. However, it offers a true 105 key mechanical keyboard with blue clicky keys and 100% anti-ghosting. The included mouse features 6 DPI levels up to 4800 DPI with seven buttons and RGB lighting, ideal for budget PC gamers starting out.
Price £34.99
Headset – Genesis Radon 720 Gaming
Our top pick for a budget gaming headset is the Genesis Radon 720, we recently reviewed this headset and found it to be amazing value for money and at under £40, it fits into our budget section peripherals section perfectly.
The Genesis Radon 720 features a built-in sound card to produce 7.1 virtual surround sound, 50mm Neodymium drivers, an integrated microphone and premium braided USB cable. The Radon 720 headset offers excellent audio quality from the drivers/microphone and is very comfortable during long gaming sessions.
Price: £39.99