We hope that you have found this PC buying guide informative and that it helps you when planning future builds. It should give enthusiasts plenty of options to think about in future systems while also offering some valuable information to those who are thinking of putting the console away for a while to see what all the PC gaming fuss is about.
While this is by no means a definitive must-buy guide, it is a collection of our own opinions on how to get the best value for money at each budget level. It also shows that you don't have to spend an absolute fortune to get a capable gaming PC. In fact, even the basic gaming PC in our guide should be able to handle 1080p gaming relatively well and provide 60 FPS in most modern games with decent graphics fidelity levels.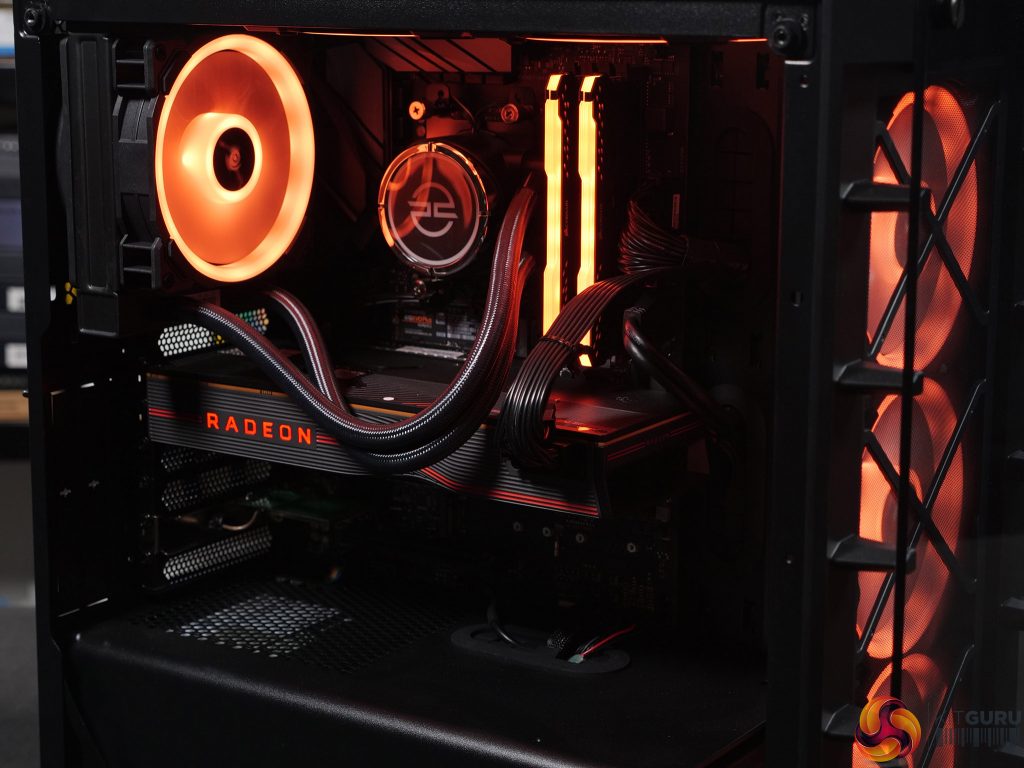 Unlike consoles which are pretty much stuck at 60 FPS at best right now, our mid-high end systems should allow gamers to experience much higher frame rates in modern AAA titles which is something that we think you will want more of once you have experienced it. Combined with a high and variable refresh rate monitor, high FPS shifts competitive gaming to another level compared with current-generation 60 FPS consoles.
However, that does come at quite a considerable cost. If you compare the price of a high-end gaming system, including a monitor and peripherals, you could be looking at shelling out anything between £2000 – £3000 for the complete setup. Obviously this will set you back more than a console + TV. However, if you use your PC for more than just gaming, such as for work, content creation or streaming, it could actually become good value and means you are not battling with other family members for living room space and the TV.
While all of the systems in our guide offer good value for money in each budget category. In our opinion, the best system in terms of overall value, for the average gamer who probably spends a few hours in the evening and some time at the weekend gaming, would be the mid-tier system. This offers a capable platform initially for gaming and scope for future upgrades once you get bitten by the PC bug.
Our high-end systems are more targeted at those who spend a lot of their spare time playing competitive games and really appreciate high fidelity graphics in AAA titles. The Ultimate system is only really recommended for those who need a PC for more than just gaming. Both Ultimate systems can be used for various other demanding workloads such as video editing and design applications while providing a top-end gaming system when its time to relax.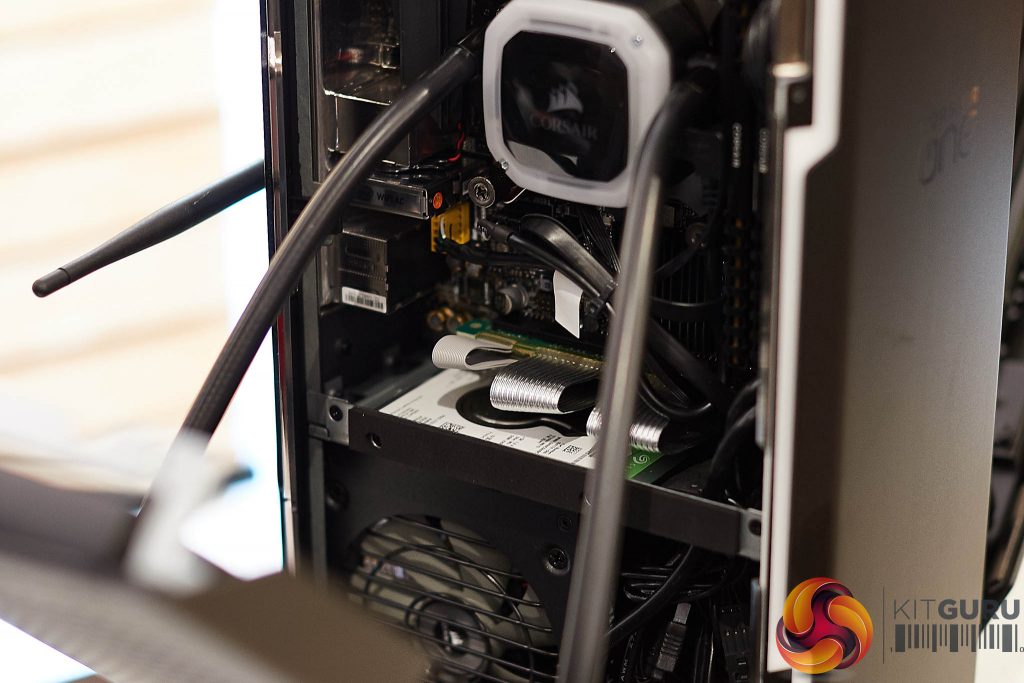 We also feel that it's worth giving pre-built systems a mention here too. While most of us at KitGuru love building our own systems since it is such a rewarding feeling seeing your finished creation when it's all up and running. We do realise there are plenty of gamers out there who don't feel confident to self build. This is where pre-built systems can provide those users with a great gaming-focused alternative to run of the mill PCs that are not technically optimised for gaming.
Peace of mind knowing that a pre-built system has been assembled and configured by a professional means you should be able to enjoy the PC gaming experience in the same way that us self-builders do. In the unlikely event when something does go wrong, you have the warranty and technical support on hand to help out. However, this does usually mean a little more cost is incurred and you may not get as good value for money compared with a self-build system.
Discuss on our Facebook HERE.
KitGuru says: If you have been toying with the idea of building your own gaming or workstation system for some time but feel a little apprehensive in case something goes wrong, our advice is to just give it a go. With the likes social media and YouTube, there is plenty of help and guidance out there to help you through the build, it's really not too difficult if you take your time and do the research beforehand.