Real-time ray tracing is incredibly demanding. The latest graphics cards have dedicated hardware that's optimized for ray-tracing. The 3DMark DirectX Raytracing feature test measures the performance of this dedicated hardware. Instead of using traditional rendering techniques, the whole scene is ray-traced and drawn in one pass. The result of the test depends entirely on ray-tracing performance. (UL).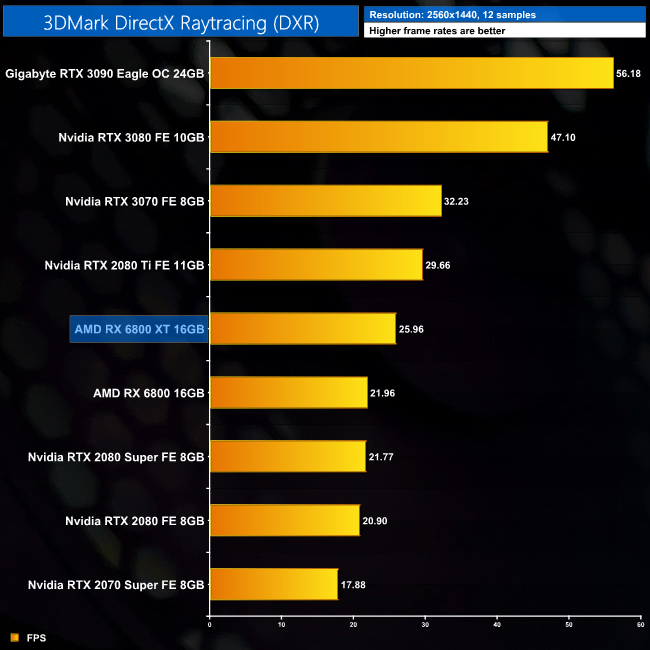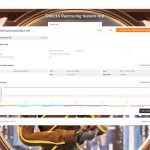 3DMark's DirectX Raytracing feature test is a new addition to our reviews. It's interesting as it measures only the ray tracing abilities of a GPU – unlike Port Royal, which is a hybrid-renderer using RT and rasterisation, this feature test is entirely ray traced.
In this benchmark, the 6800 XT manages 25.96 FPS, slotting it pretty neatly between the RTX 2080 Super and RTX 2080 Ti.
Be sure to check out our sponsors store EKWB here