Futuremark released 3DMark Vantage, on April 28, 2008. It is a benchmark based upon DirectX 10, and therefore will only run under Windows Vista (Service Pack 1 is stated as a requirement) and Windows 7. This is the first edition where the feature-restricted, free of charge version could not be used any number of times. 1280×1024 resolution was used with performance settings.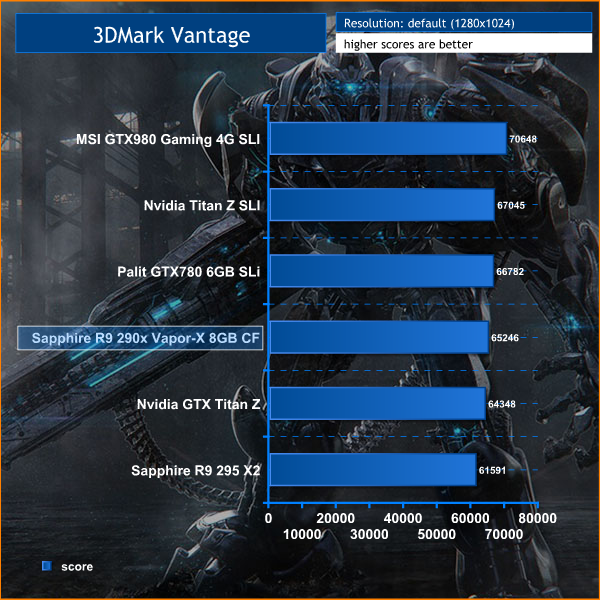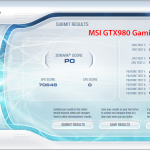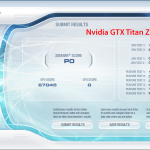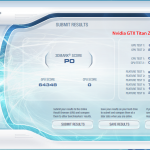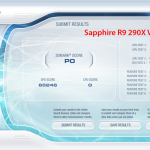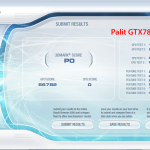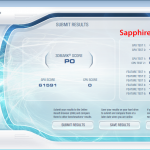 We normally include this older Direct X 10 benchmark in the mix and we can see that the MSI GTX980 Gaming 4G cards come out top in SLi. Two Nvidia GTX Titan Z's in Quad SLI struggle to match the results.
We would put this down to a lack of driver optimisations for this older benchmark once we move to 4 GPU cores. We would imagine the two Titan Z cards will score better in the upcoming Direct X 11 Futuremark benchmarks.