Ashes of the Singularity is a real-time strategy game set in the future where descendants of humans (called Post- Humans) and a powerful artificial intelligence (called the Substrate) fight a war for control of a resource known as Turinium.
Players will engage in massive-scale land/air battles by commanding entire armies of their own design. Each game takes place on one area of a planet, with each player starting with a home base (known as a Nexus) and a single construction unit.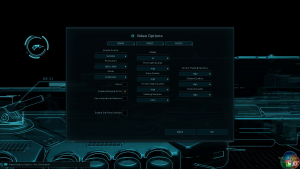 Ashes of the Singularity can only use graphics cards if they are seen by the system as running outside an SLI or Crossfire configuration. We therefore disable SLi to get the best results.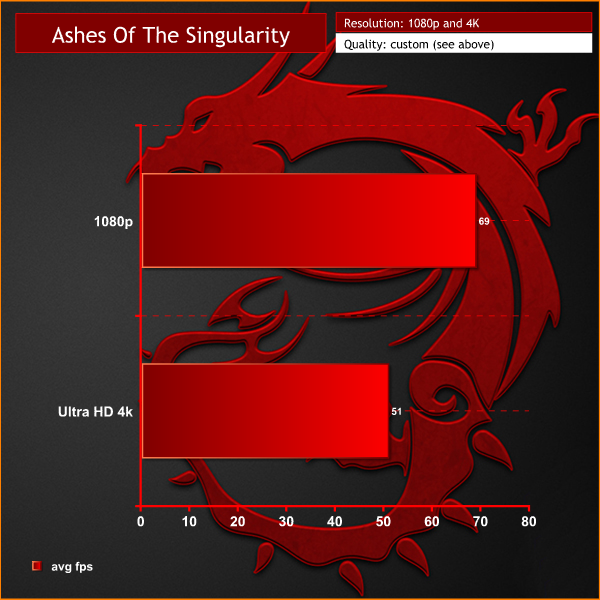 Excellent performance at both 1080p and Ultra HD 4k resolutions.