Unfortunately MSI decided to fit this machine with a i7 6920HQ, rather than the fully unlocked i7 6820HK processor. We can, however, overclock the GTX 1080 cards to try to push the performance to a higher level.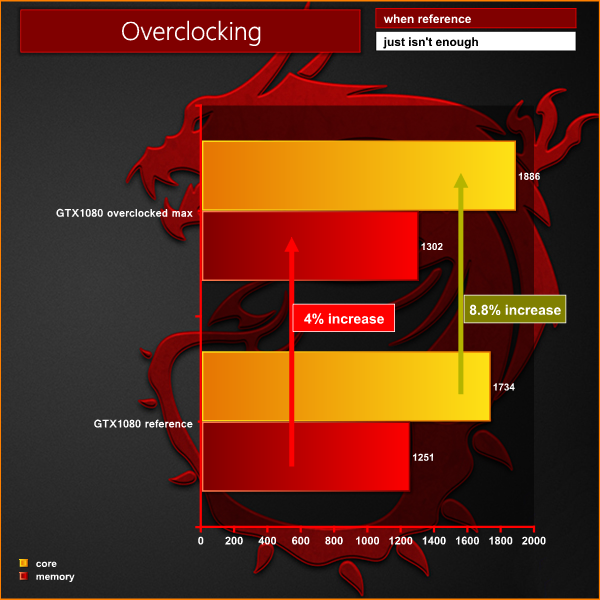 Overclocking the GTX 1080s is easy enough, however some adjustment to the fan profiles in the MSI Dragon Center really is quite important, otherwise some throttling is likely. I increased the GTX1080 fan speeds at Stage 5 from 50% to 60% and at Stage 6 from 60% to 86%.
This helped ensure that the GPU core temperatures held around the 80°C mark under heavy load, and the boost clock could increase without penalty.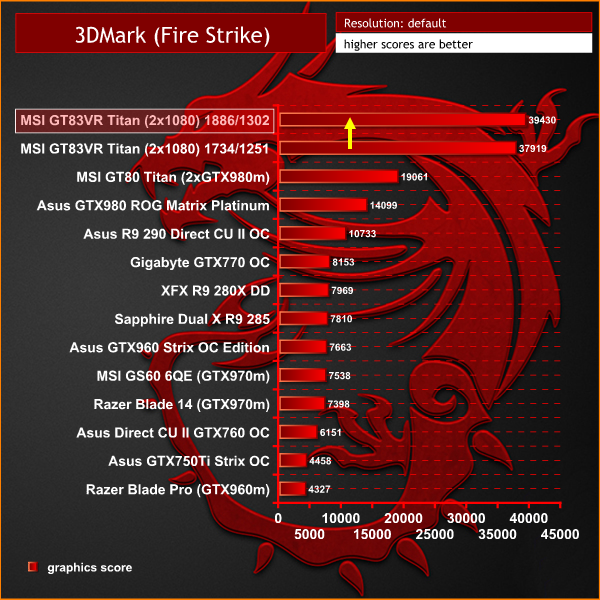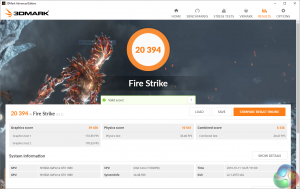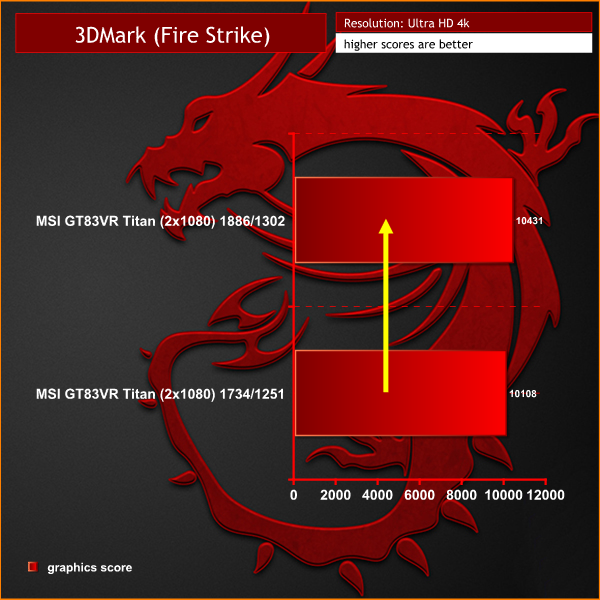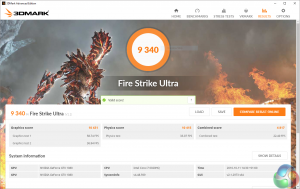 The modest overclock translates well into real world performance. Most games benefit from a couple of extra frames per second as well.