3DMark Fire Strike is a showcase DirectX 11 benchmark designed for today's high-performance gaming PCs. It is our [FutureMark's] most ambitious and technical benchmark ever, featuring real-time graphics rendered with detail and complexity far beyond what is found in other benchmarks and games today.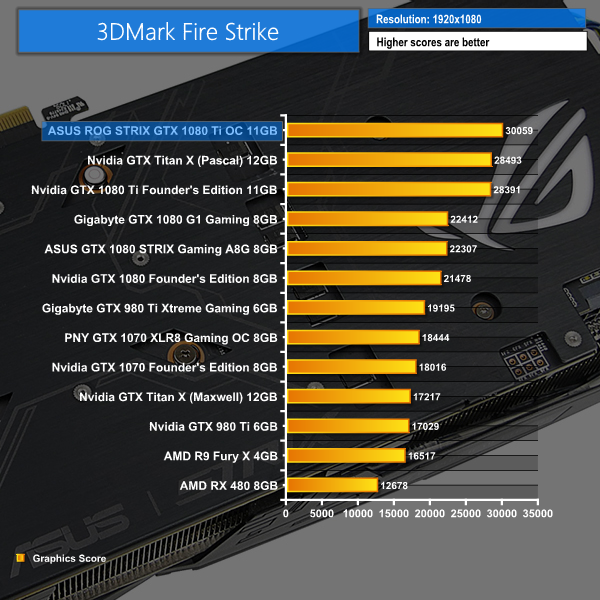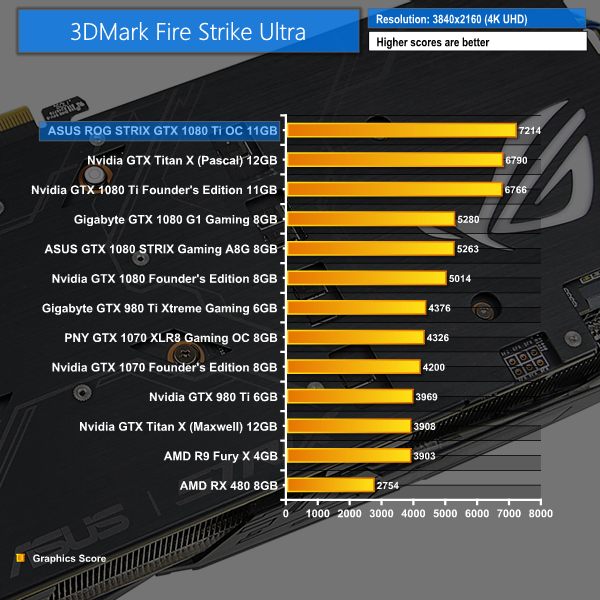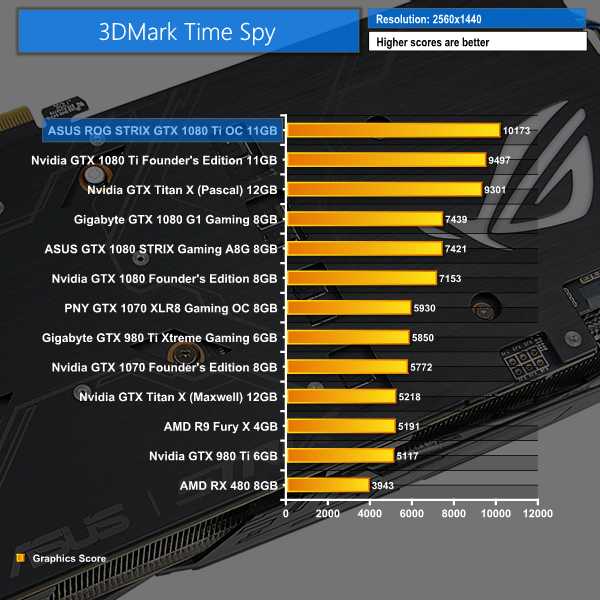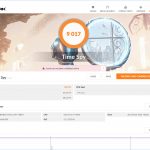 ASUS' overclocked GTX 1080 Ti makes a strong start in the set of 3DMark tests. Chart-topping scores are delivered for the Fire Strike runs, as well as Time Spy.
The ROG STRIX GTX 1080 Ti OC card's lead over a FE GTX 1080 Ti is 6.6% in 3DMark Fire Strike Ultra and 7.1% in Time Spy. Compared to a reference GTX 980 Ti from yesteryear, the ASUS card offers almost double the score in the DX12 Time Spy test.